Chew On This 'transformed' after adopting Bizimply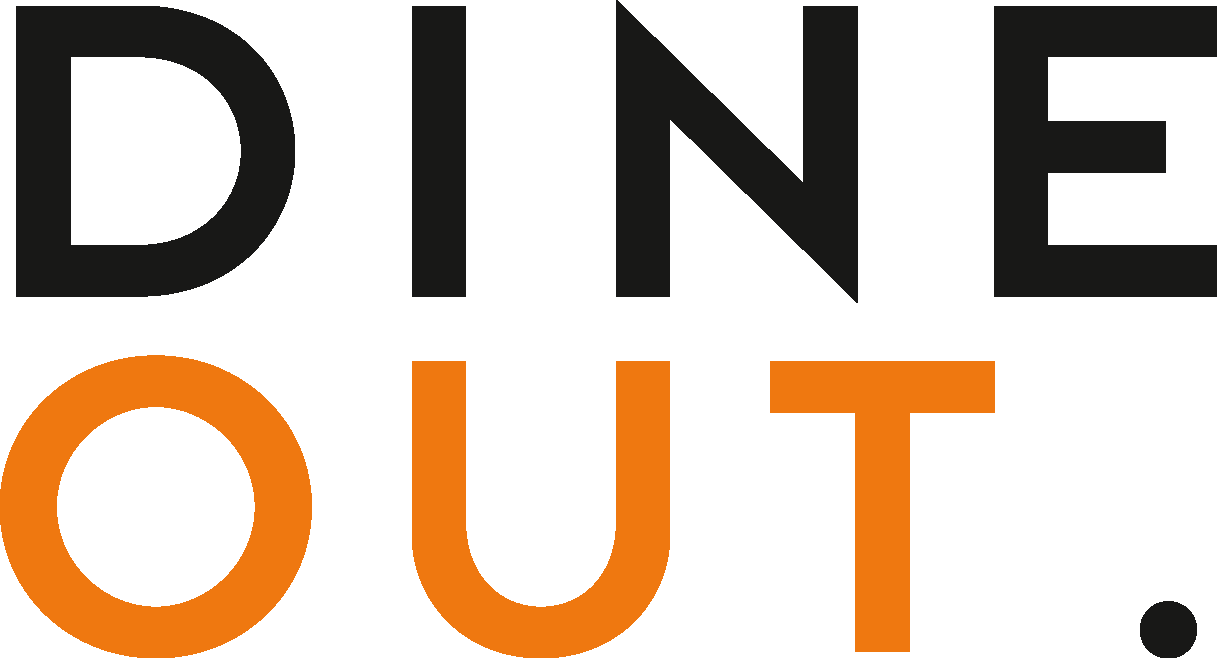 Promoted Content - Jul 1, 2022
Since adopting Bizimply's workforce management systems, the Chew On This collection of 10 Asian and European cuisine restaurants has slashed the time spent on staff rotas and payroll, freeing up managers and creating a happier workforce. 
With more than 100 team members, scheduling rotas and completing payroll had become time-consuming for GMs, while manually transposing staff records to calculate wages inevitably led to errors. 
Restaurateur Ellen Chew, who founded the group, says: "By switching to Bizimply, we've given our managers more time front of house where they can add real value. 
"We can also give our employees more notice of their shifts and, with payroll calculated automatically, they're paid accurately every time. The result is a happier, more motivated team."
Bizimply's Top Tips
Reduce your GMs' admin so they spend more time front of house 
Respect your team members' life outside work by giving them plenty of notice of their shifts. And allow them to manage their own hours with Bizimply's 'Unavailability' feature
Use our data to identify whether you are over- or under-staffed and create your staff rotas accordingly
For a FREE demo of Bizimply's systems, contact [email protected] or +44 203 642 5644