Gusto Italian plans for growth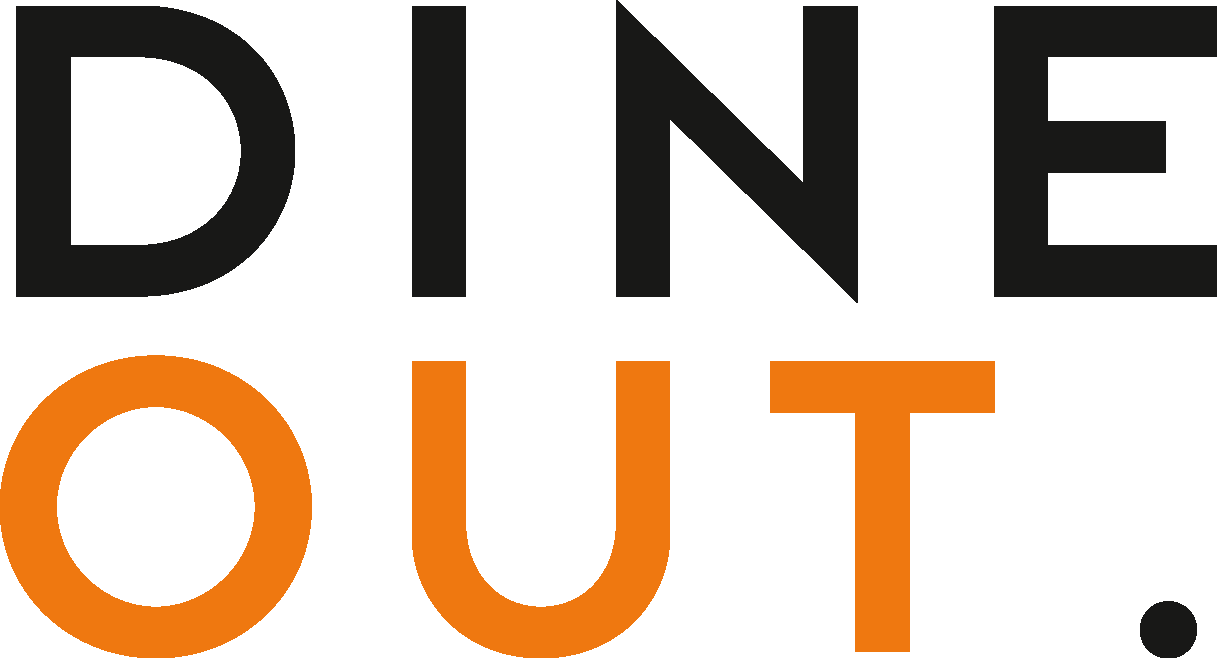 Jul 4, 2022
Premium-casual dining group Gusto Italian has announced strong financial results for the year to September 2021, also laying out plans for future growth over the coming year. 
In a period significantly hampered by Covid-driven closures and trading restrictions, the company reported a turnover of £12.4m with an EBITDA of £585,000 – figures that the board regards as "extremely positive". 
With pandemic restrictions now lifted, Gusto has seen healthy footfall across its estate. Shifting focus from guest-facing dicsounts towards customer loyalty with its Gusto Gold Rewards programme has resulted in record high customer feedback scores, with an average Net Promoter Score in the high 80s, compared to an industry average of 55. 
This growing momentum has encouraged the group to grow its estate further South over the next 12 months. The new sites will build on the 2021 launch of Gusto's flagship Nottingham restaurant, which serves as the basis for design concepts that will run through all new sites. 
As part of a self-funded £2m CAPEX programme, existing sites – including Liverpool and Cookridge in Leeds – have undergone a significant renovation, with a full refurbishment also scheduled at Edinburgh.
In addition to investing in its restaurants, Gusto Italian has also been investing in its workforce. In April, the company announced a new partnership with PayCaptain, which strengthened its employee proposition and promoted financial awareness and wellbeing for its people. 
Gusto Italian has also launched an apprenticeship scheme, which will enable junior managers to achieve a degree-level qualification, bridging the skills gap and improving pathways for progression within the business.
Gusto's CEO Matt Snell comments: "The performance of our restaurants, feedback from customers, and positivity of our people are all representative of the momentum we feel building behind Gusto Italian.  Given the macro-economic climate, this will be particularly important in ensuring we can remain resilient in response to the unprecedented headwinds facing the hospitality sector. Although the next 18-24 months will no doubt bring plenty of challenges, this is an exciting time for the business, and our financial footing offers us an opportunity to continue to invest in our people, develop our sites and expand our footprint."
You may also be interested in…