Chef confirmed for Number One Park Lane pop-up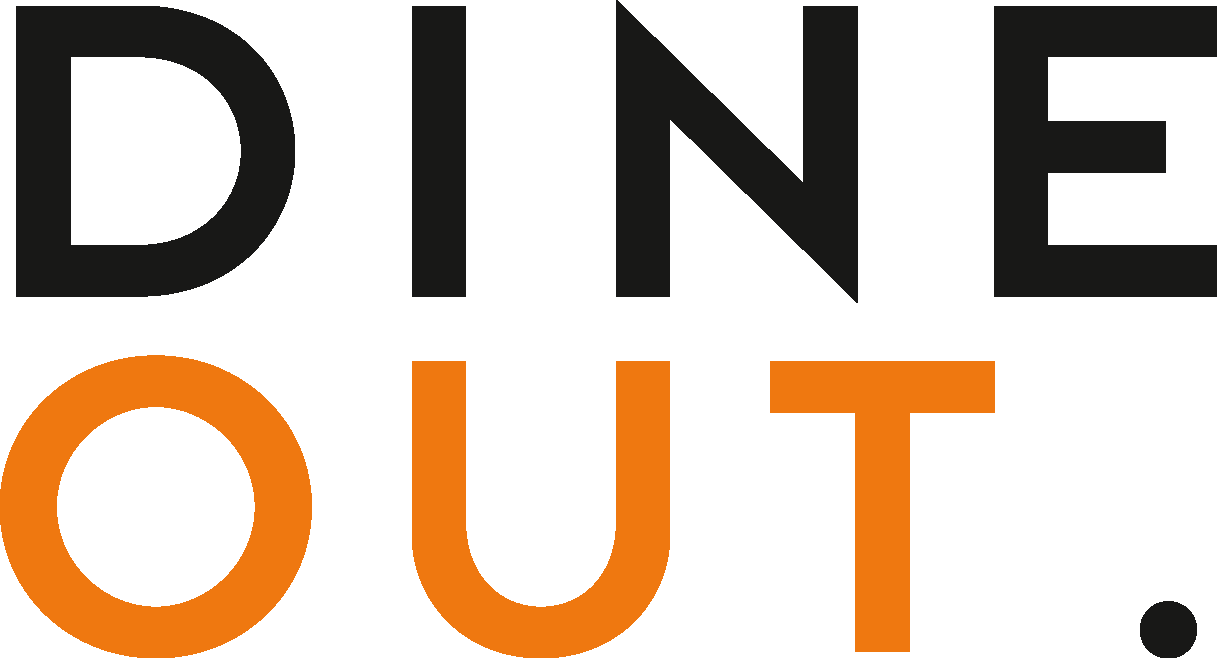 Jul 22, 2022
Number One Park Lane – resident restaurant at London's InterContinental Park Lane – has announced MasterChef: The Professionals 2020 finalist Philli Armitage-Mattin as its second guest in its chef pop-up series. 
Armitage-Mattin will take over the terrace from 2 August to 25 September. Her two-month pop-up will offer guests al fresco dining overlooking London's Royal Oaks, Buckingham Palace and the Wellington Arch. 
Shoecasing some of the chef's singature dishes from her debut cookbook, the menu will feature creative Asian-inspired dishes, with plates grouped by flavour to help guests better understand their palate. Diners can choose from six flavour combinations: tarty, spice master, comfort, refined, kiddish and dark horse. 
From a selection of small plates, spice lovers can opt for the PFC: Philli's fried chicken (£10), while those preferring a tarty treat can choose the sea bass kinilaw with prawn oil and pork crackling (£12), then there's the dark horse sichuan pepper lamb tartare (£14) option. 
Side dishes such as 15-hour gunpowder ptatoes (£5) and charred hispi cabbage with mascarpone and chilli (£5) are also available. 
For desserts, diners can tuck into refreshing watermelon and wasabi granita (£6) or Miso sticky toffee pudding (£10). 
Having completed a master's degree in chemistry at the University of Bristol, Armitage-Mattin was introduced to food science by the same professor who worked with Heston Blumenthal. Whilst earning her professional cookery qualifications in London, she trained under the Gordon Ramsay Group before travelling to Asia. In Japan, she staged at world-renowned restaurant Den in Tokyo and Japanese-inspried restaurant Haku in Hong Kong. 
You may also be interested in…