Maguro Group launching new concept in Chinatown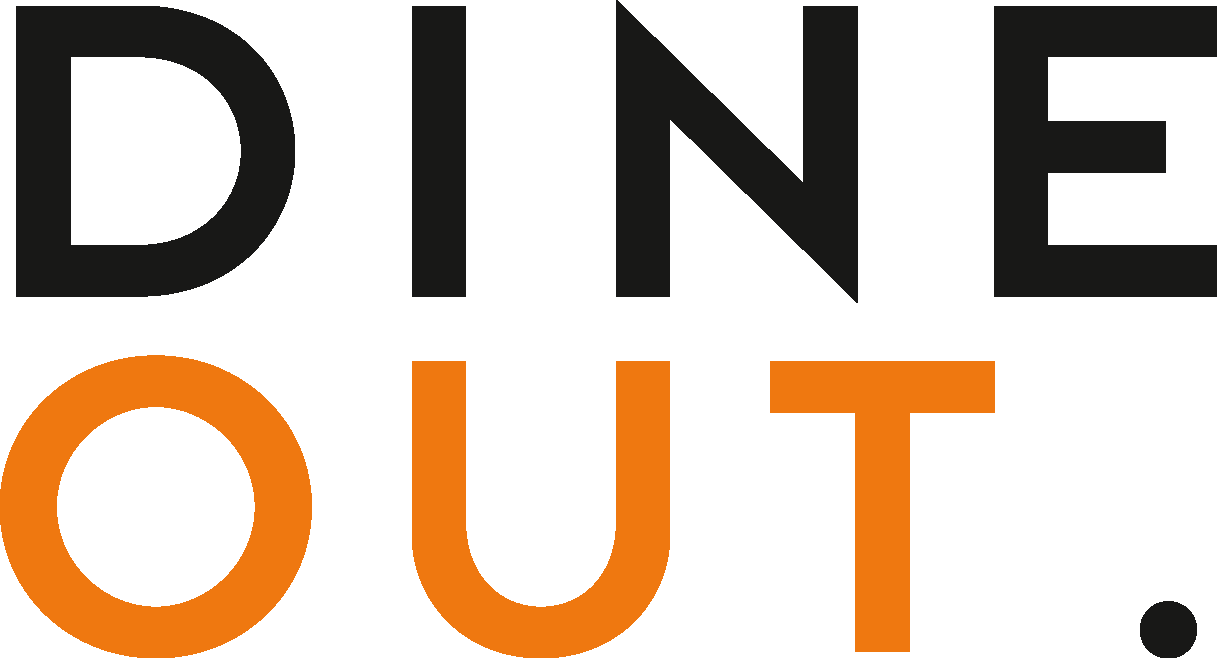 Jul 25, 2022
Maguro Group will debut a new Korean BBQ concept in London's Chinatown. 
Pochawa Grill is inspired by 'pocha', a shortened version of the word 'pojangmacha', which refers to a Korean street food stall or restaurant on wheels. The 1,670sq ft restaurant, located on Wardour Street, will open later this year, championing Korean culture in food, drink and music via a range of street food dishes. The menu will include tofu kimchi and a ramen-tteokbokki hybrid called 'rabokki', alongside relaxed meals for sharing such as a spicy squid and pork stir-fry known as osam-bulgogi. 
Exclusively importing the popular Korean spirit, Soju, the Chinatown restaurant's drinks menu will feature traditional East Asian beverages and a casual cocktail menu. Designed to be a K-culture playground, Pochawa Grill's interior will celebrate traditional Korean pubs and cater to 50 covers. 
Founded in 2009, Maguro Group operates five sites across London. Their BBQ concept further evolves the Korean offer in Chinatown, complementing the likes of DIY concept Olle, chicken brand Wing Wing and retailer Oseyo, together with recently opened supermarket and eatery Seoul Plaza.
Jae Cho, director of Maguro Group, comments: "Pochawa Grill is something we have been extremely excited about for a while now, and we are delighted to be announcing the next step in Maguro Group's culinary journey. Chinatown London is one of the world's most dynamic and exciting dining scenes, and a must have location for East Asian concepts, so it feels only natural to launch our first K-culture inspired restaurant here."
You may also be interested in…