Chef Dev Biswal rebrands Ambrette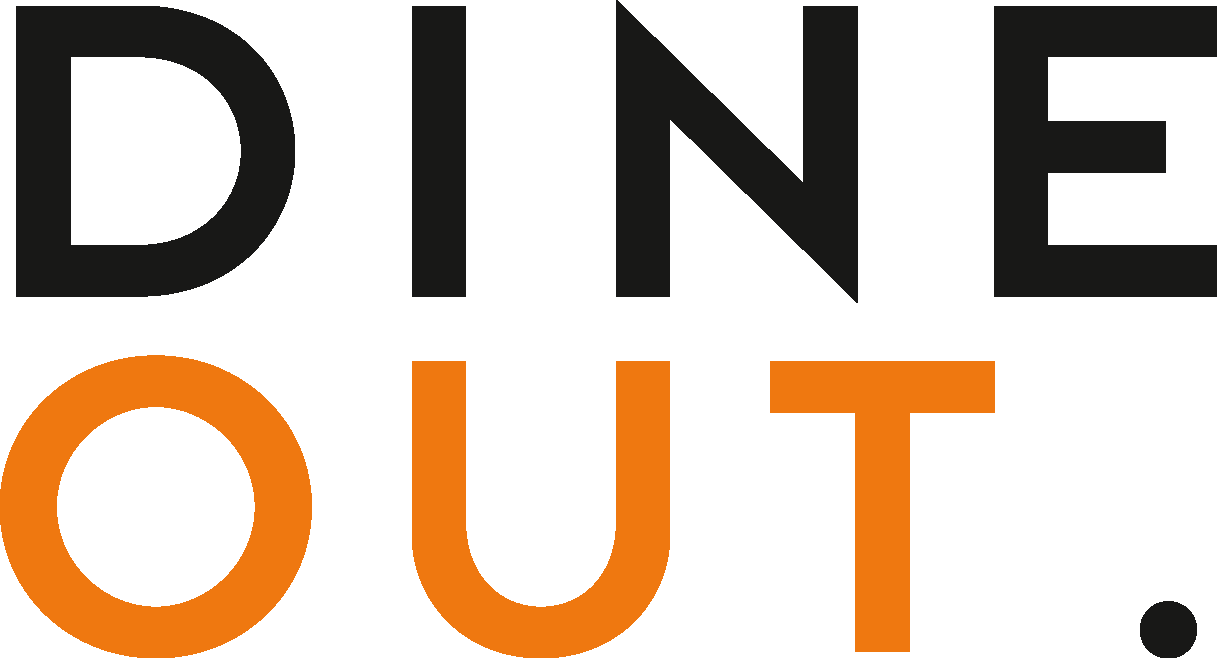 Jul 26, 2022
Dev Biswal, chef-owner of Caterbury-based restaurant Ambrette, has confirmed that the venue is rebranding under the new name, The Cook's Tale. 
The fine dining Anglo-Indian restaurant, known for its 'modern Mumbai dining' offering, will undergo a concept refresh, evolving into a "hyper-local culinary journey" in homage to Geoffrey Chaucer's C14th Canterbury Tales anthology. 
"The name Cook's Tale is taken from the character of the apprentice Perkyn Revelour, who is rather fond of wine, women and song," explains Biswal.  "There's a certain irony to the choice, given that Perkyn was also known for selling rotten meat infested with flies and maggots – we won't follow the mood too faithfully!"
Biswal's dishes, which have always showcased much of the locality's finest, sustainable local produce, will now be exclusively created using ingredients sourced from within 30 minutes of the kitchen.
To launch the new concept, the chef has created a special 12-course Chaucerian Feast tasting menu. It features ypocras, 'fortified Kentish wine served with cake; wastel breed with flavoured beef drippings; pyk in brasey; pigeon with wortes and marybones; salat of sawge with chybollus, pesen pottage; mushroom bake with fecces; tamworth pork mortreux, venysoun with roasted chasteynes and walsh-notes; poached peres; and chese.
Certain items, such as lobster and jumbo prawns, will now be off the menu, but line caught sea bass and cuttlefish from small boats are supplied by the Goods Shed in Canterbury. 
Explaining the change of direction, Biswal, who closed his original restaurant in Margate and another in Rye, said that he had reassessed his ambitions during the pandemic and wanted an enhanced work/life balance, freeing up time to create more dishes and develop other business interests.
You may also be interested in…