Lee Kum Kee sponsors UK TV show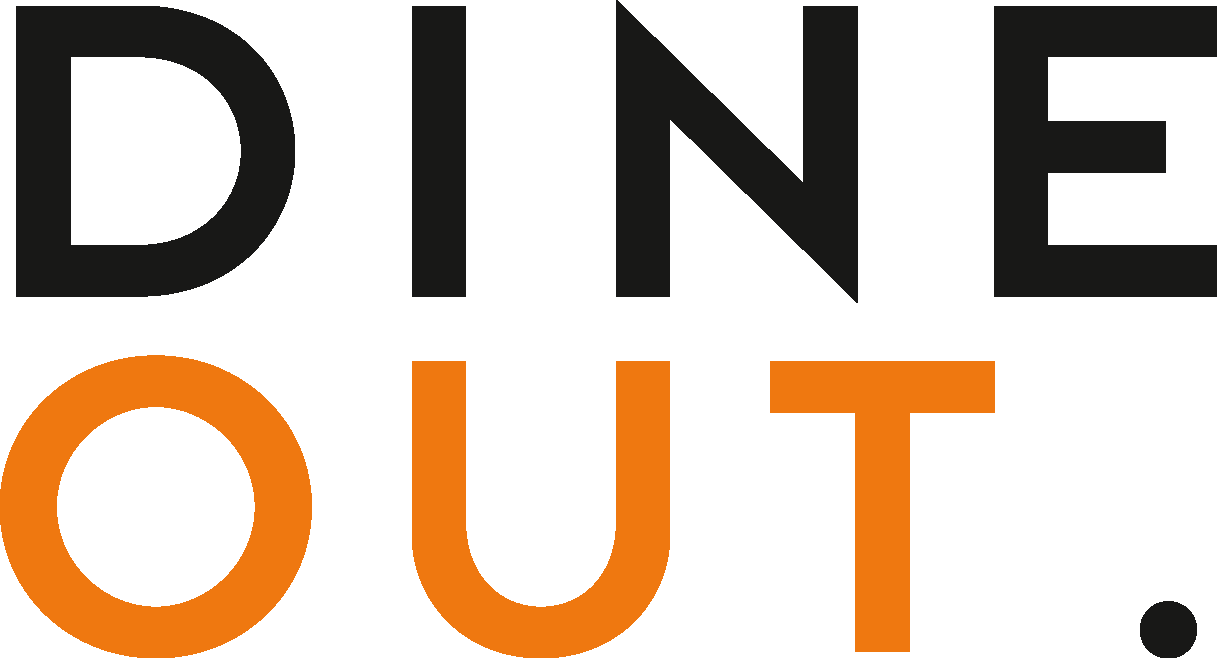 Aug 9, 2022
Chinese sauce brand Lee Kum Kee has been confirmed as the main sponsor of Jeremy Pang's Asian Kitchen – a new ITV series showcasing how to cook easy Chinese and Asian-style dishes at home. 
The 10-week campaign is the brand's largest ever TV sponsorship deal in the UK, showcasing the its hero products such as Oyster Sauce, Char Siu Sauce and Light and Dark Soy Sauces.
Sponsoring the prime time TV show gives the brand the chance to engage with both its target audience and fans of Jeremy Pang, hoping to inspire them to cook with the range of sauces. The company also hopes the campaign will help them drive purchase consideration and sales throughout summer and beyond. 
The series airs every Saturday at 11.35am on ITV and is available on catch-up via ITV Hub. It follows Pang and guest star Joe Swash as they visit British producers and showcase how to cook using fresh, local ingredients with Lee Kum Kee's sauces.
Recipes from the series can be found on Lee Kum Kee's Jeremy Pang's Asian Kitchen webpage after each episode airs. The first four recipes are already online for cooks of all levels to try at home. 
Maria Chong, managing director at Lee Kum Kee, comments: "We are very excited about our 10-week sponsorship of the show, which aligns well with our own mission to promote quality Chinese and Asian cooking while encouraging all food lovers to get adventurous and creative my experiencing Asian cooking with Jeremy Pang and Lee Kum Kee."
You may also be interested in…