Middle Eastern restaurant coming to Selina Brighton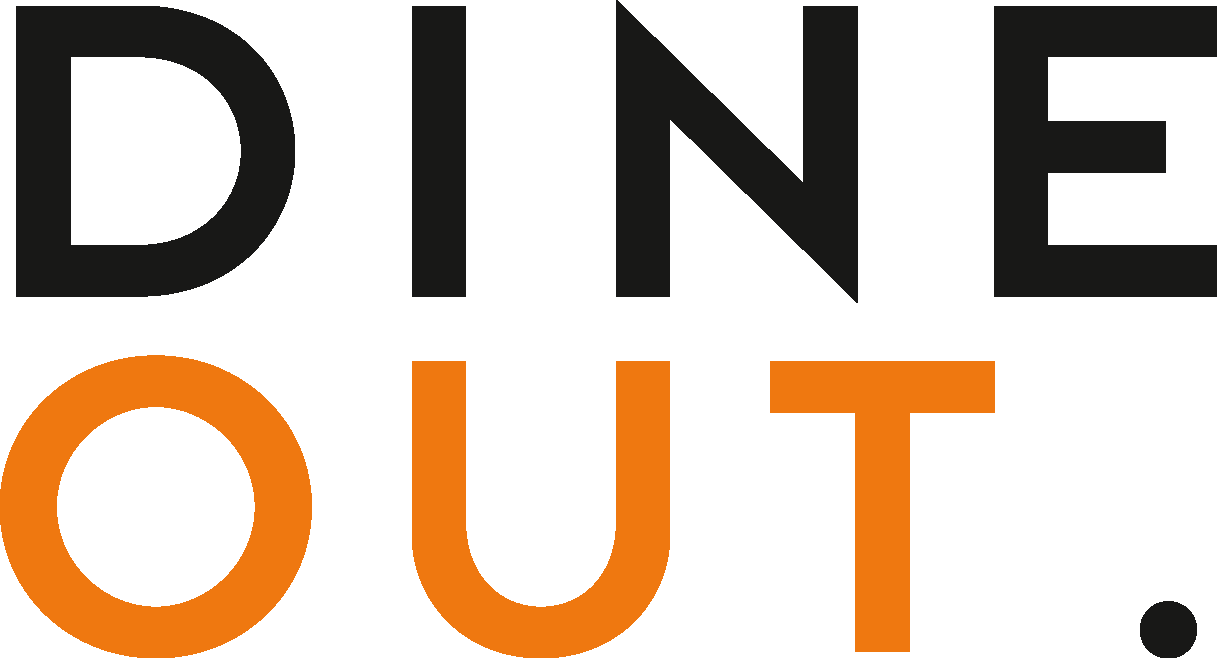 May 9, 2023
Selina, the experiential hospitality brand targeting millennial and Gen Z travellers, is launching its brand-new Middle Eastern-style restaurant, Zarqa, within its Brighton hotel this week. 
Located in front of Brighton's famous seafront, Zarqa at Selina Brighton will offer a modern take on Middle Eastern flavours with global influences.
To celebrate the opening, Zarqa at Selina Brighton will host a launch party from 5pm on Thursday 11 May, with performances from internationally renowned DJ and music producer, Saintpaul and Eurovision contestant, Eliza G.
Moran Etedgi, global executive chef at Selina comments: "After experiencing much success in other global locations, we are thrilled to finally introduce the Zarqa brand to the UK, particularly in a location that's thriving with creativity and style. With Brighton's busiest season fast approaching, we can't wait to become firmly embedded within the local community and welcome both guests and tourists alike to fully experience a modern take on the traditions of Middle Eastern flavours here at Zarqa."
Zarqa will open from 8am to 3pm, serving healthy breakfast, brunch and dessert options, and will soon be launching a new dinner menu.
The restaurant's Arabian and Middle Eastern-style menu includes Cilbir (Turkish) Eggs, slow-cooked Skakshuka, Eggs Paxos and Balkan Toasties. 
Selina currently operates seven UK hotels in London, Manchester, Liverpool, Brighton, Birmingham and Margate. 
You may also be interested in…