Industry calls for urgent business rates action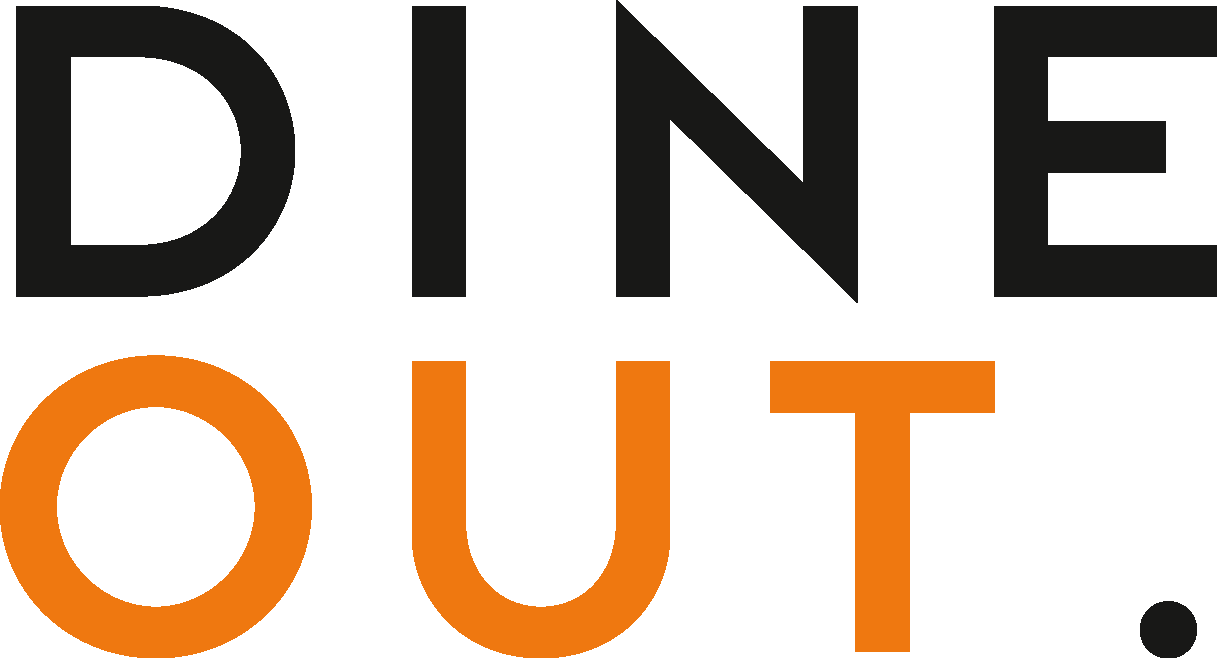 Nov 10, 2023
Celebrity chefs and publicans, including Tom Kerridge, Tom Aikens, Monica Galetti and Jodie Kidd, have joined sector CEOs from more than 230 companies – such as Burger King, Travelodge, Marriott International, Fuller's, Greene King and Mitchells & Butlers – in signing an open letter to the chancellor ahead of this month's Autumn Statement. 
The letter, created by UKHospitality, calls for continued support as the hospitality industry faces a potential £1bn additional business rates bill next April, unless the chancellor freezes rates and extends the current relief package. 
The letter also calls for longer-term structural reform – of the apprenticeship levy, of VAT and a broader business rates overhaul – that would allow the sector to drive economic growth, help to curb inflation, increase social mobility and get more people into work. 
The letter states: "The most important step at this stage is to avoid an increase in business rates. The sector faces nearly a £1bn tax hike from April 2024. We urge you to freeze the business rates multiplier, extend the 75% hospitality relief and extend the cap to at least £2m. Business rates support can cushion the sector from these costs while allowing us to invest – in our people and our places."
Kerridge comments: "The hospitality industry has taken a battering in recent years, yet pubs, bars and restaurants all across the nation continue to go above and beyond to provide memorable and outstanding experiences to everyone that comes through the door. As an industry, this is what we love to do. The stark reality for many businesses, however, is that with rising costs and ongoing challenges, time is running out and without further support from the government, they will shut their doors. That's why I fully support the calls being made by UKHospitality and the chancellor in this letter."
To read the letter and view the full list of signatories, please click here. 
You may also be interested in…