Fazenda passes VAT savings onto staff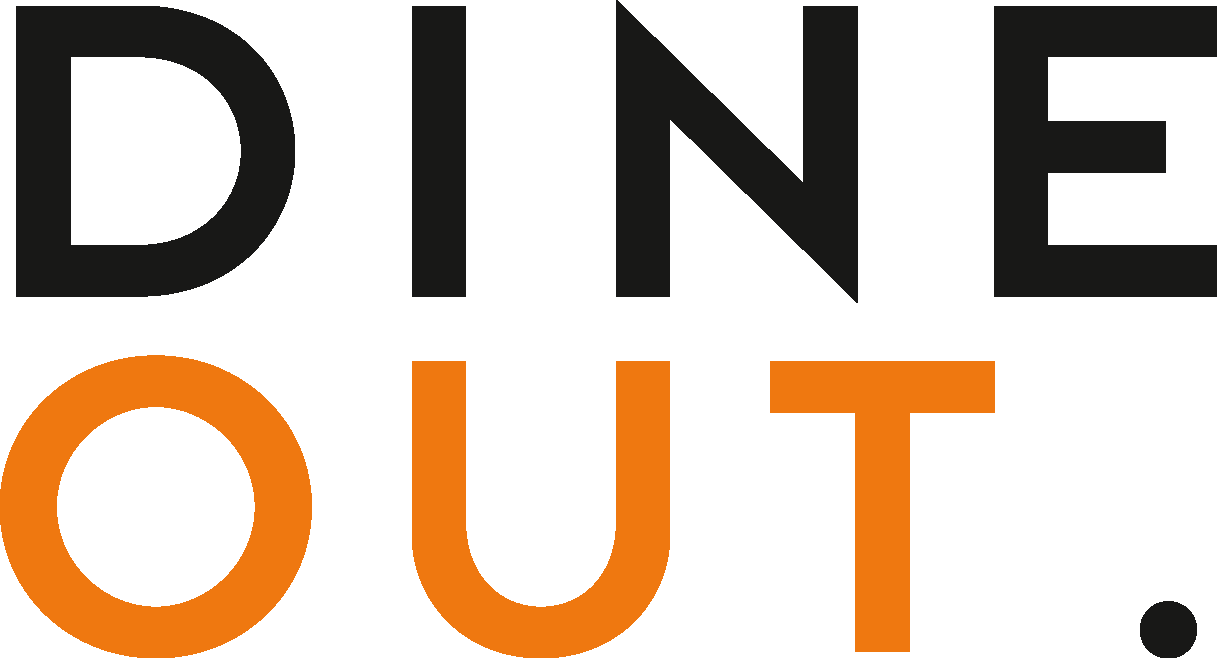 Jul 13, 2021
Southern Wind Group, the team behind South American rodizio brand Fazenda, is rewarding all team members with an ongoing 10% pay bonus, passing on savings from the government VAT reduction to its staff.
As part of Westminster's support package for hospitality, VAT rates were cut to 5% on food and non-alcoholic drinks.
The shareholders of Southern Wind Group have decided to give savings from this back to all team members, including chefs, front-of-house staff and managers, as a thank you for their commitment, loyalty and hard work in successfully opening the restaurants.
The first payment of the VAT Bonus Scheme went into June's paycheque and will see the Fazenda teams all receive an extra 10% in their salaries every month until the end of September – a bonus that will also be added for any new starters joining Fazenda as the restaurants reopen fully.
'The lifeblood of Fazenda'
"The teams we have across the UK are the reason we have been able to build our brand and such a great reputation," says Terence Langley, chief executive at Southern Wind Group.
"From first walking through the doors, to making drinks, cooking the food and serving our guests, our teams are the lifeblood of Fazenda."
"While the past 12 months have been hard, we now want to look to a positive future," adds Tomás Maunier, managing director for the group.
"We want to use our VAT Bonus Scheme as a thank you to our team for their dedication, and as an assurance that we are committed to helping them as best we can. Hospitality is integral to our economy and our lifestyles, and we want to make sure people are rewarded, and that it remains an attractive career choice for so many."
Fazenda currently has restaurants in Leeds, Liverpool, Manchester, Edinburgh and Birmingham, with further expansion plans lined up for the next 12 months.
The restaurant brand employs more than 330 people across its five sites, all of which are eligible for the VAT Bonus Scheme.
You may also be interested in…