PROMOTED: The B2B event uniting the industry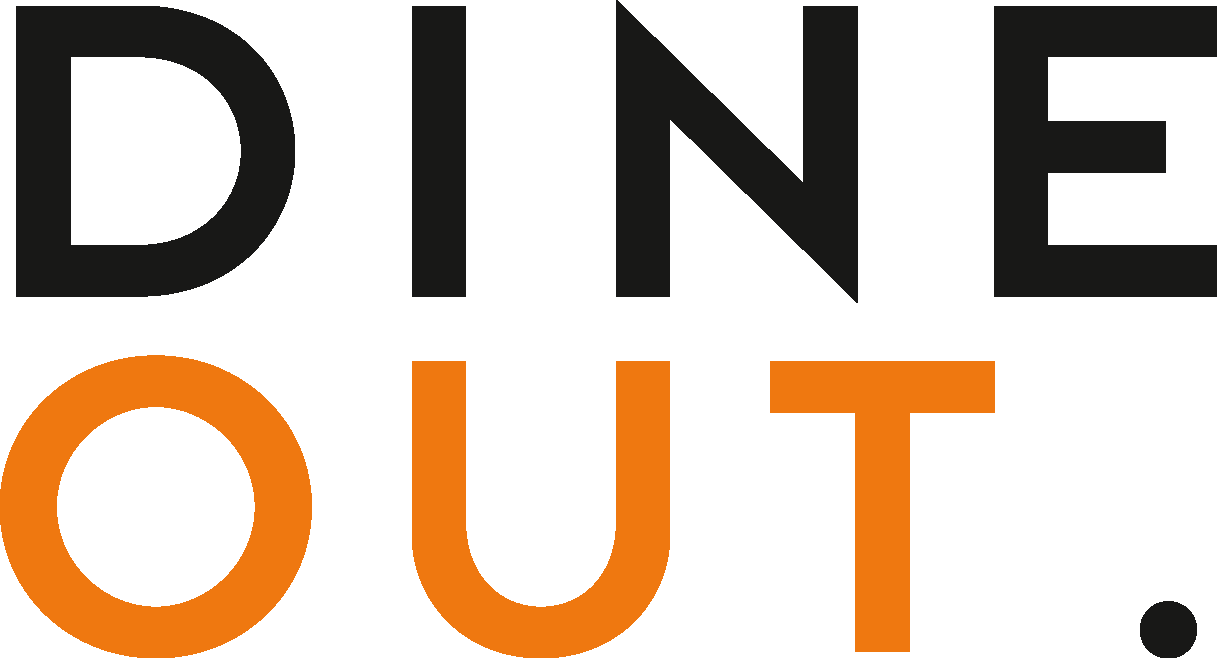 Jul 28, 2021
London's Olympia National Hall will once again host The European Pizza and Pasta Show Live on 18-19 October 2021. Organised in association with PAPA-Pizza, Pasta and Italian Food Association, UK and with the support of Visit Britain, the event is a leading B2B meeting of one of the largest UK F&B industry segments – Pizza, Pasta and Italian food.
Visited by 4,000 key buyers, the event showcases the latest products and technology for restaurants, pubs, cafés, takeaways, dark and shared kitchens, hotels, catering companies, as well as wholesalers, supermarkets, grocery stores and delicatessen from across the UK and Europe.
Celebrating five years since its launch, we reflect on the event's prominence:
"With so much competition, the industry's chefs and developers are always keen to find the next big thing," says Amy North from British Baker. "British Baker visited the European Pizza and Pasta Show to find out what's hot in pizza. As the late Freddie Mercury once sang, 'I want it all, and I want it now'. That's pretty much how Brits feel when it comes to pizza. Luckily, the industry is responding!"
"This is a very positive show, with more pizza makers attending this year and the show is a good meeting point for those in the industry," adds Antimo Caputo, managing director of Antimo Caputo srl. "It's an excellent platform for launching new products." 
Challenging the norms of today, The European Pizza and Pasta Show is an integral showcase for invention and origination - a stage for the world leading chefs to bring their expertise and skills in support of the industry. From cooking master classes, to the European Pizza Championship and the PAPA Pizza Chef of the Year Final, the event brings together industry leaders in 20 sessions to discuss the present and the future of our industry.
Sponsored by Molino Caputo, GI Metal, Jestic, PeppaCo, SaltWell and Petra Srl, the event will unite industry and market, delivering two days of excitement and innovation on stage – with the best chefs showing us how to through the dough and how to achieve the best taste cooking one of the oldest pies known to mankind!
Join us and celebrate the old, the new, the best and the tastiest – the one and only – pizza!

pizzapastashow.com
[email protected]
You may also be interested in…