Rick Stein group appoints new board members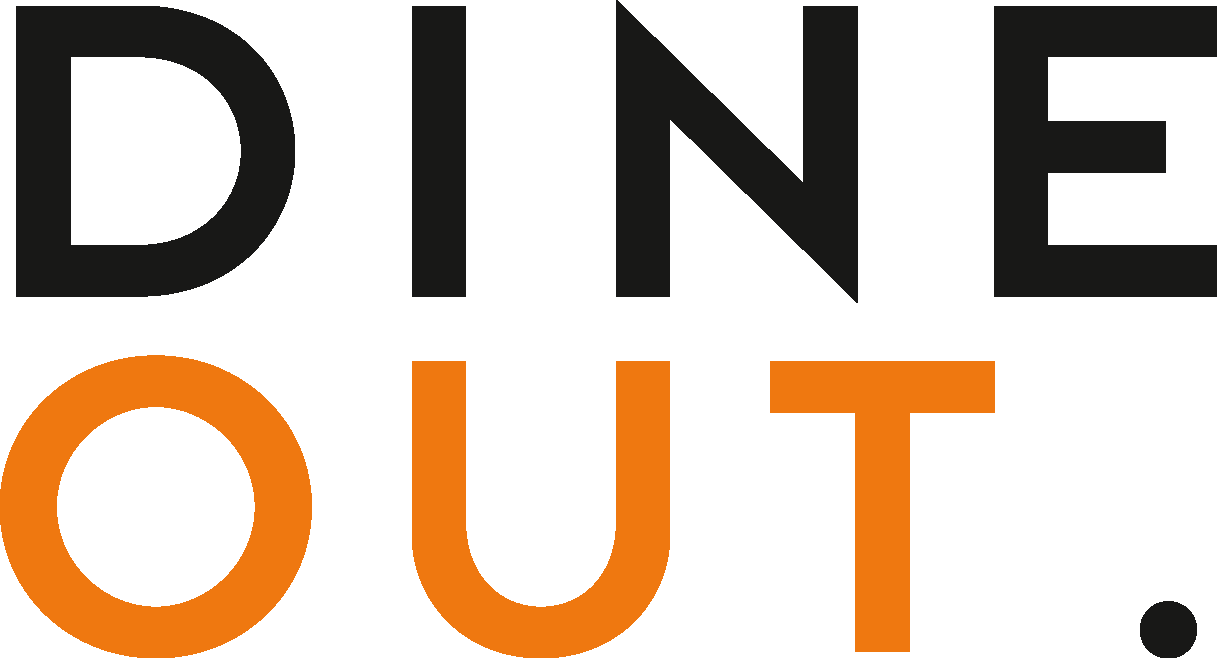 Sep 6, 2021
Rick Stein - the family-owned restaurant group - has announced the appointment of Richard Banks CBE as chairman of its Board of Directors.
Dr Mark Hixon has also joined the board as non-executive director.   
Banks was formerly CEO of UK Asset Resolution, and is recognised for the successful restructuring of the failed banks, Bradford & Bingley and Northern Rock in the wake of the financial crisis.
Appointed CBE in 2016 for services to taxpayers, Banks specialises in building strong management teams and boards in the retail and commercial banking sectors.
He is also chairman of Shop Direct Finance Company Limited, and Shop Direct Ireland, both part of The Very group, and non-executive director of Aldermore Bank and Computershare Loan Services.  
Hixon is the MD of Consulting Associates Worldwide (CAW), with 30 years' experience in management consultancy, specialising in improving business performance through the management of people, processes, systems and cost. He started his career at the Lucas Group before joining Coopers & Lybrand and then being recruited by KMPG to lead high-profile performance improvement projects.
He then established his own successful management consulting company in 2001. He has a long-standing relationship with Rick Stein as, for the last 10 years, the business has provided breakfasts to guests at his boutique hotel in Padstow. 
"We are absolutely delighted to be able to appoint Richard Banks and Dr Mark Hixon as chairman and non-executive director of our board," says Rick Stein. 
"We are excited that both, with their wealth of financial and business experience, should find our company sufficiently dynamic and interesting to offer their guidance for the next few years. Having spent time with Richard and Mark I think it will not only be a great business experience but also a very enjoyable one." 
With the guidance of its new board members, Rick Stein will look to further develop Rick and Jill Stein's business, which spans restaurants, casual dining and accommodation across the UK, as well as e-commerce including an online fishmongers, restaurant boxes and more.
Rick Stein employs 720 staff and sons Edward, Jack and Charlie Stein are fellow directors of the company.  
You may also be interested in…