New head chefs at Tommy Banks' Michelin-starred restaurants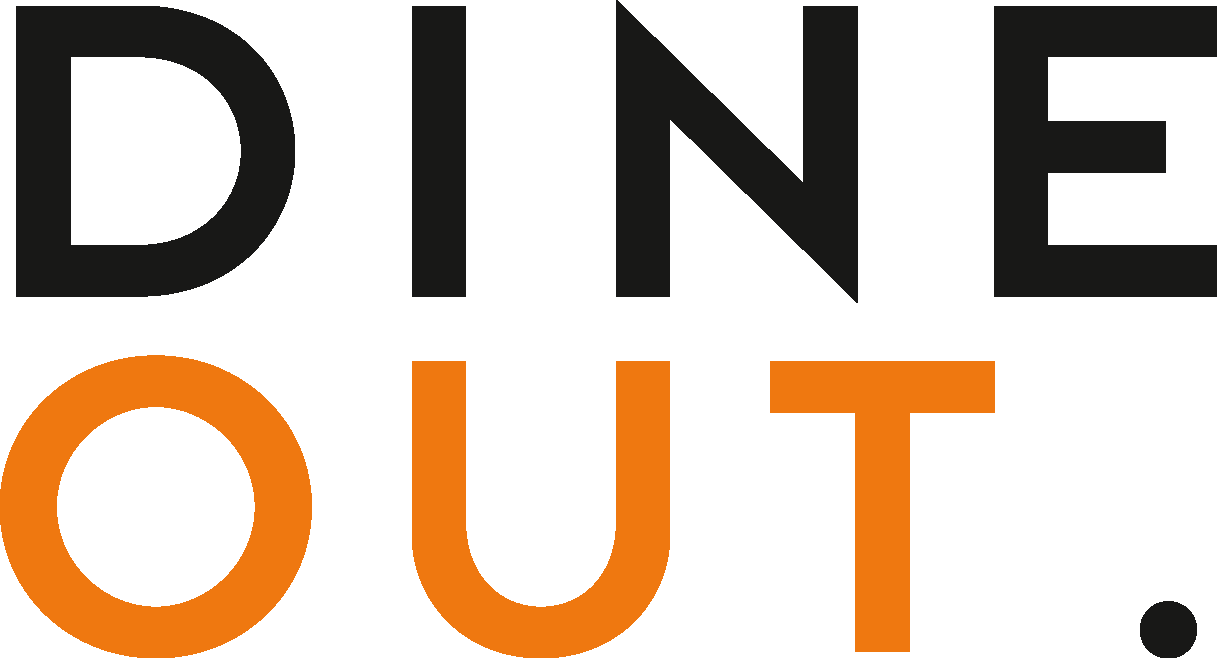 Nov 8, 2021
Tommy Banks has announced the appointment of two new head chefs at his Michelin-starred restaurants.
Callum Leslie (pictured left) has taken the helm at Yorkshire-based restaurant with rooms, The Black Swan. Leslie has spent the last two and a half years working as senior sous chef at the restaurant, playing a key role in developing its offering. 
As a Yorkshire local, Leslie is drawn to The Black Swan's commitment to self-sufficiency – for which it was awarded a Green Star from Michelin last year – and celebration of the region's produce, serving ingredients grown on and around the Banks family farm in Oldstead. 
On his appointment, Leslie said: "We have some brilliant new dishes on the menu, and others that are in the development phase. I've particularly loved creating our new partridge dish, it has taken some time and real creativity to refine it to the end result but it has been a joy working with the locally-shot bird and pairing it with produce from the Oldstead farm."
Banks has also announced the appointment of Will Lockwood (pictured right) as head chef of Roots in York. As former head chef of The Black Swan for almost three years, Lockwood will now bring his expertise to its sister restaurant – which earned its first Michelin star earlier this year, making it the city's first restaurant to earn such an accolade. 
Lockwood's time at The Black Swan, where he worked his way up from demi chef de partie in 2014 to head chef in 2017, paired with his understanding of the farm and kitchen garden at Oldstead, makes him well suited to his new role at Roots.
Lockwood commented: "I've worked with Tommy, his family and the team at The Black Swan almost exclusively since I left university in 2014 and am ever grateful for the experiences I've had to date. I'm excited to be back once again and play a part in the continued evolution of Roots, which is different to The Black Swan in many ways and yet centred around the same ethos, devotion to local produce and self sufficiency that I love so much."
You may also be interested in…