Feature: Not a one-chick pony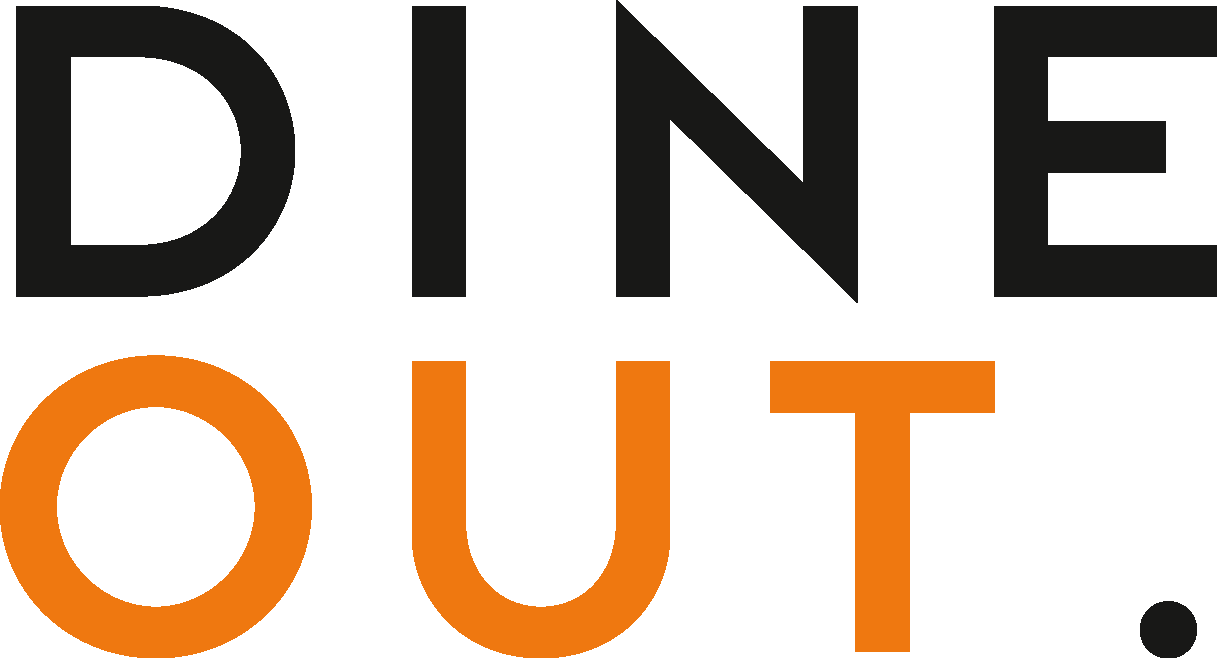 Nov 9, 2021
Between refining recipes, expanding the brand and a mission to end youth homelessness, it's a wonder Butchies found time to forge a reputation as one of London's premier fried chicken specialists
The British public sure loves tucking into a fried chicken feast. There's a reason why, as the FT reported last year, there are now only three UK postcode districts yet to house a chicken shop – all of which happen to be on remote Scottish islands.
Citizens in the capital are captivated by the breaded poultry treat, with a Big Think infographic mapping London's fried chicken love affair confirming it to be the city's favourite fast food. So pervasive is the obsession that the Big Smoke alone is home to more than 8,000 purveyors of fried chicken goods. Supply serves demand, and that's how London well and truly earned its title as the chicken shop capital of the world.
Beating the odds
It's a saturated market (no pun intended), and you'd be forgiven for feeling intimidated by just the mere thought of attempting to join the ranks. Fried chicken brand Butchies has not only cracked this highly competitive market, but is also now well on the way to building a crispy buttermilk empire across the UK capital.
Butchies already has eight established sites in some of London's most popular hotspots – including Oxford Street, Victoria, Clapham and Shoreditch – on top of recently securing a ninth restaurant site in the cultural hub of Borough Yards. Preparing to open in the next few months, the new site will serve 45 covers, 25 of which will be in an expansive terrace space.
Humble beginnings
The idea for Butchies was conceived in 2013, after founder, Garrett Fitzgerald, and his wife returned to London following a stint in New York City. Inspired by the vibrant bodegas, delis, pizza slice outlets, taquerias and burger joints of NYC, the couple came home intent on creating London's ultimate fried chicken burger. Ten months of blood, sweat, tears and a whole lot of love went into creating the brand's original buttermilk chicken recipe, which soon stormed food markets, music festivals and pop-ups all over the city.
Despite the pressures Covid-19 and subsequent lockdowns have placed on the nation's restaurant industry, Butchies has managed extraordinary growth over the last two years. We recently sat down with the Garrett, the man behind the munchies, to discuss the brand's success.
Q. What is the Butchies brand mission?
GF: We have a threefold mission: to feed the world with our fried chicken, to make money every damn day, and to help end youth homelessness.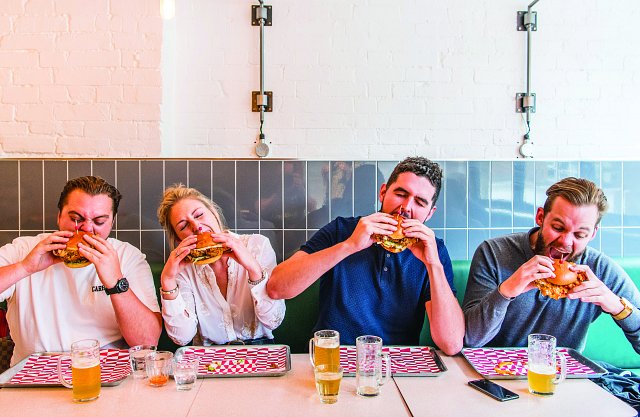 Q. How did you become a recognised fried chicken specialist in a city as diverse and thriving as London?
GF: A relentless focus on making the crunchiest, juiciest, most delicious fried chicken not just in London but in the world. If I was to tell you that we spent six months working solidly on a new breading recipe this year, it gives you some idea of how seriously we take this whole fried chicken thing.
Q. What would you say is your personal favourite item on the menu?
GF: It has to be the Cheesy Rider, dripping with our famous secret-recipe liquid cheese.
Q. Did somebody say award-winning wings?! Our mouths are already salivating – can you tell us more?
 GF: Ahem, well since you asked! We did win Wing Fest a couple of years back – and I actually believe that the Butchies wing has improved since then, so there you are!
Q. Against the backdrop of Brexit and the pandemic, the past 12+ months have been a real challenge for the hospitality industry at large. But Butchies has seen impressive growth over the past two years – it must have been quite a journey?
GF: Initially, the hardest thing was keeping open in lockdown one, especially as demand more than doubled. But I am so proud that we never closed for a single day throughout the pandemic. In the end, we went into lockdown with one bricks & mortar chicken joint, and we came out trading from five locations!
Q. Now, you're planning to launch a brand-new site in Borough Yards this winter – congratulations! How did that move come about?
GF: We're 100% humbled to be in the company of so many incredible foodie traders. We've wanted to be in Borough Market since we first launched Butchies all those years ago on Broadway Market, and when the Borough Yards opportunity came up, we were totally all over it. We're mega-excited to open there!
Q. Growing your presence in such a vibrant and popular space is bound to energise and inspire, so can we expect any new menu additions to soon follow suit?
GF: We will be serving our brand-new side, Mac 'n' Crack. This is a tub of already delicious macaroni cheese which is then pimped with crumbled chicken skin crackling. It is literally one of the most delicious things I have ever put in my mouth!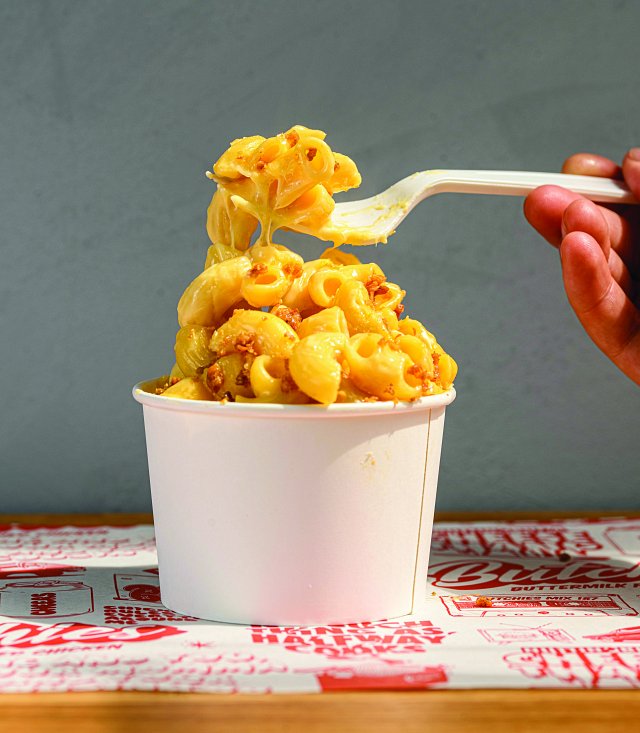 Q. Christmas is fast approaching – other than the new opening, will Butchies be doing anything special to usher in the festive season?
GF: Watch this space, but we're working on a turbo-charged Xmas special which will glory in the name, The Sweet Baby Cheesus.
Q. What can we expect from Butchies in 2022?
GF: Well, I did say our mission was to feed the world with our fried chicken…

But seriously, we will have some big news to announce in 2022 as we get more organised around our mission to help end youth homelessness. You'll be the first to know when we're ready to share!
You may also be interested in…