French TV chef brings signature dish to London restaurant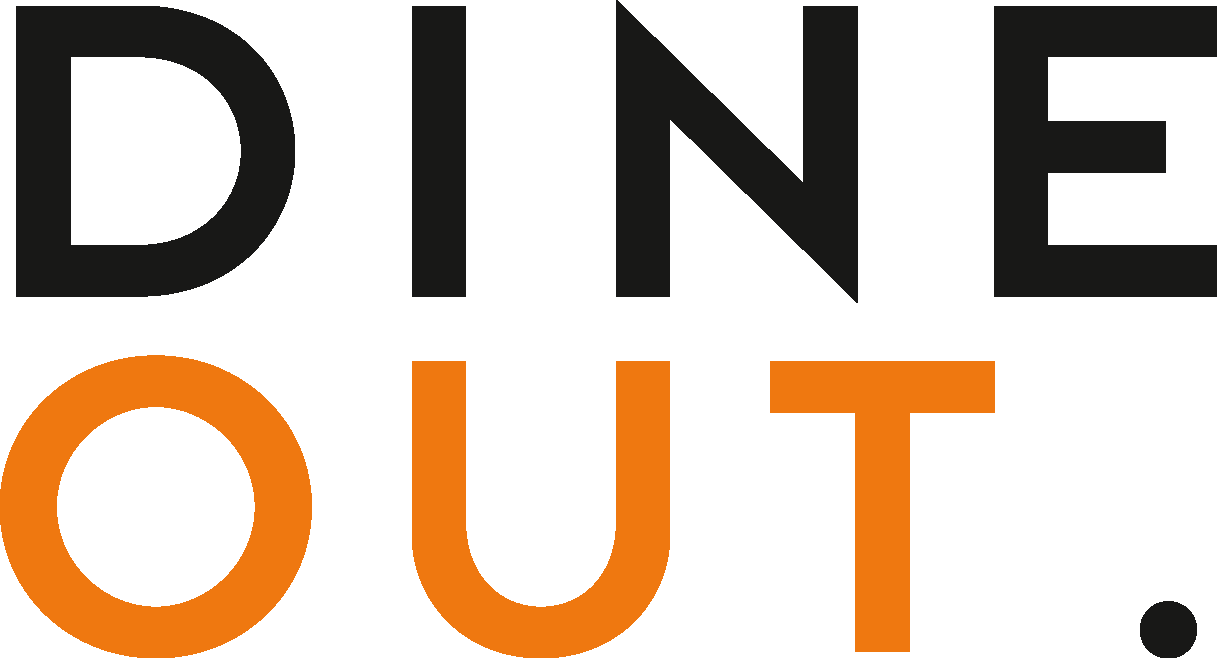 Nov 9, 2021
Revered French TV chef Anne-Sophie Pic will bring her signature dish to La Dame de Pic London later this month. 
On 17 November, the two Michelin-starred restaurant, located at the Four Seasons Hotel at Ten Trinity Square, will add 'The Coconut' to its menu. Inspired by a trip to Mauritius, the dish reflects the tree fruit's transformation in its process of reaching maturity.
When young and fresh, the pulp takes the form of coconut water, which turns into dense white flesh once matured. Pic's dish focuses on the middle of these stages, featuing a hard-shelled coconut, carved to ensure the pulp remains smooth on the outside and filled with its natural coconut water. The coconut is then opened and a hand-dived Scottish scallop placed inside, along with freshly shaved white Alba truffle. Once sealed again, the scallop is steamed using the inner coconut water and infused by the truffle. 
The steaming technique is called 'imprégnation', a form of culinary art that creates metamorphosis by deeply blending ingredients to reveal a rich new flavour. In this case, the coconut water wraps the scallop in its aroma, the iodine in the scallops then nourishes the water and allows a very subtle exchange of flavour. This process, brought into the kitchen by Pic herself, is a huge innovation in the culinary world, as it has the ability to create a whole new third aroma.
You may also be interested in…