BAO to launch festive spins on classic buns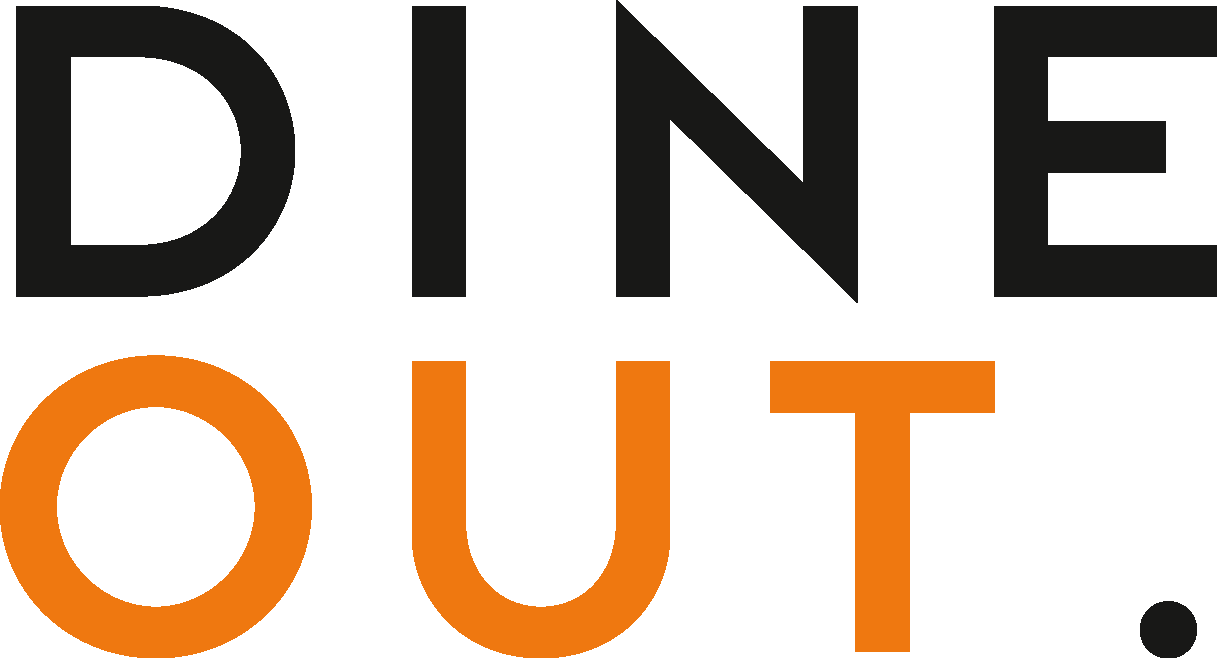 Nov 17, 2021
London-based steamed bun brand BAO is celebrating Christmas with a range of festive spins on classic fillings. 
From 29 November, visitors will be able to choose The Christmas BAO – a gua bun packed with veal stuffing, pickled Brussels sprouts and a sharp cranberry sauce that cuts through the richness. Each Christmas BAO comes with a jug of gravy to either pour over or dip into. Crispy stuffing croquettes will be offered as a side, made with breadcrumbs, apple and traditional winter herbs such as sage, rosemary and thyme. 
Desserts are also getting the festive treatment with the launch of the mince pie BAO pudding – a steamed bun filled with a spiced mince pie mix of dried citrus peel and a splash of brandy, accompanied by tangy pineapple in a nod to the tropical flavours of BAO's Taiwanese roots. The dish will be served with a hot vanilla custard and topped with a dusting of icing sugar. 
You may also be interested in…