Shack Shack and Hoppers partner on fusion dishes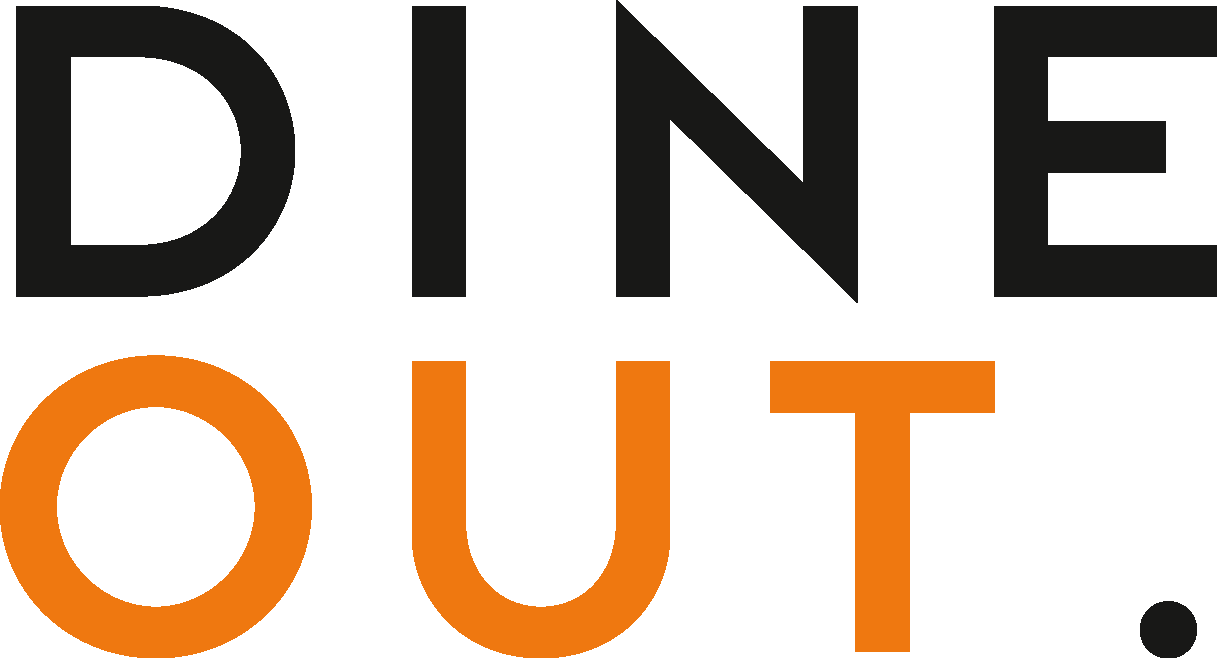 Nov 25, 2021
American fast-casual chain Shake Shack has collaborated with Sri Lankan and South Indian restaurant Hoppers on two limited edition menu items.
Available for just two days from the Covent Garden Shack, net proceeds from the partnership will be donated to London-based food poverty charity The Felix Project. 
The two new menu items, The Lankan Shack and Chilli Cheese Fries, blend the signature styles of both brands, showcasing unique flavours and quality ingredients. The special menu will be available in limited quantities on Friday 3 and Saturday 4 December from 12pm.
Karan Gokani, director of Hoppers, says of the new Lankan Shack dish: "We've tried to take the elements of a traditional burger and add a unique Hoppers spin to them – think bright red onions pickled in spiced coconut vinegar; coriander and green chilli mayo to replace the burger sauce; a Sri Lankan mustard cream sauce instead of mustard, and a rich braised short rib curry to complement the flavours and texture of the Shack cheeseburger."
The Chilli Cheese Fries are inspired by the chilli cheese dosa from Hoppers – which is a crisp rice and lentil crepe topped with cheese and green chillis. "I've eaten my bodyweight in these while testing and shooting the recipe and have no doubt they are the best fries I have ever tasted," adds Gokani. 
You may also be interested in…