The Coconut Tree confirms Birmingham restaurant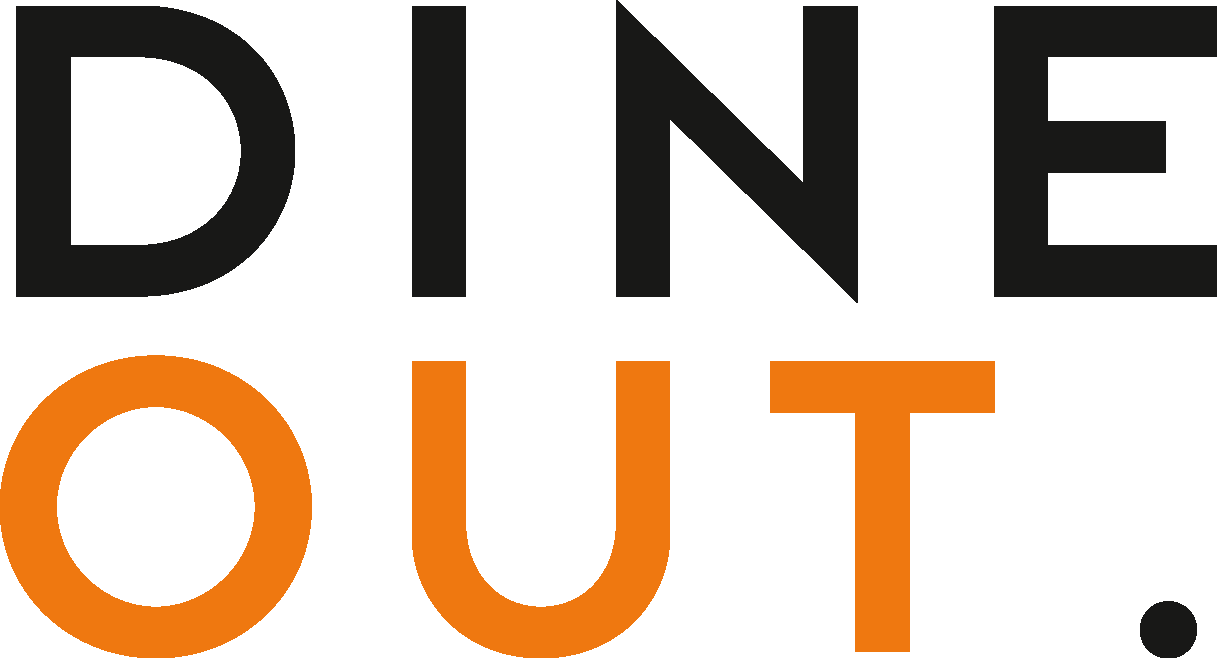 Dec 7, 2021
Sri Lankan street food brand The Coconut Tree (TCT) has announced plans to open in Birmingham early next year, bringing its portfolio to nine restaurants nationwide. 
The new 1,600sq ft two-storey bar and restaurant will be located in a listed building on 22 Gas Street. 
TCT has had a positive year despite the challenges of the pandemic, opening new sites in Reading and Bath, which join existing venues in Cardiff, Bristol, Oxford, Cheltemham and Bournemouth. 
Sri Lankan cuisine has been growing in popularity in recent years, with The Times identifying it as a key food trend, and BBC Food attributing its popularity to "most of the food world looking towards exciting new cuisines." 
TCT's take on this global fare is made up of smaller tapas-style dishes that embrace plants, fish and meat – with highlights including hot battered spicy cuttlefish; Hoppers, which are bowl-shaped coconut pancakes served with sambal and Sri Lankan salsa; cashew nuts and green peas soaked and cooked in coconut cream; cheesy Colombo, featuring cheese cubes fried and mixed Colombo style; and black pork, which consists of diced pork belly cooked in 30 roasted spices. 
Larger sharing dishes are also available, including devilled dishes, which means meat or fish cooked in spices and then stir fried with traditional banana peppers and topped with crushed chillies. Kotthu is an example of a local hybrid and served all over Sri Lanka as a luxurious street food. It is made with finely chopped rotti and cooked with egg, vegetables and/or meat. 
On the new launch, brand director Anna Garrod comments: "We can't wait to bring a little piece of Sri Lankan hospitality and our warm island vibes to Gas Street, the heart of Birmingham's entertainment and leisure district. We've had our eyes on the city for a really long time and couldn't be more excited to take on this beautiful building."
You may also be interested in…