Vegan garlic butter introduced at PizzaExpress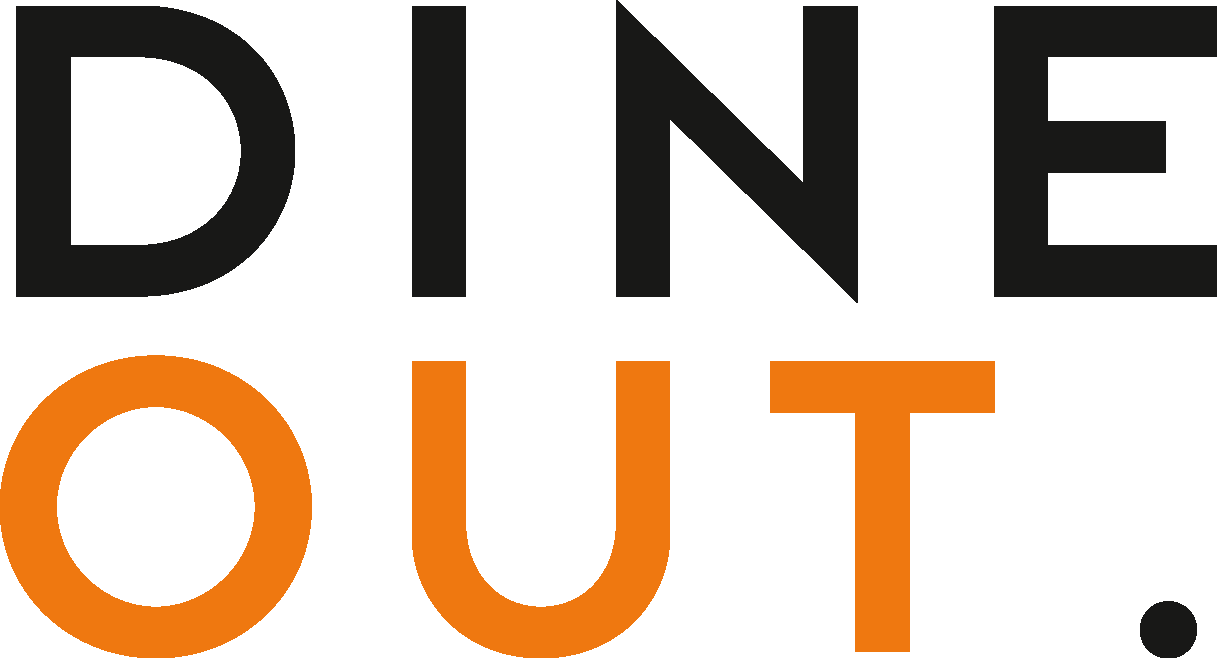 Jan 7, 2022
Multinational restaurant brand PizzaExpress has today (7 January) launched a plant-based version of its popular garlic butter at its Aldwych venue. 
The product launch was driven by thousands of customer requests for a vegan version of the spread, with the brand releasing the butter in time to mark the Veganuary challenge. 
The exclusively vegan Aldwych branch has released a fondue-style fountain alongside the plant-based garlic butter. The bespoke tabletop device has the capacity to hold over 2kg of the dip – enough to dunk 100 Dough Balls. 
While the garlic butter is only currently available from the Aldwych site, the brand plans to rollout the products nationwide from March. 
The first ever vegan PizzaExpress opened last Autumn, with menu highlights including the American Jack, with smoky jackfruit 'pepperoni' and tomoato with its signature vegan mozzarella alternative; and the Vegan Ad Astra, topped with Quorn, sweet red peppers, Cajun spice, red onion, tomato, garlic oil and vegan mozzarella. 
"With more and more people opting for vegan alternatives every year, we're excited and proud to be able to announce the launch of our vegan garlic spread this Veganuary," says Jane Treasure, food and beverage director at PizzaExpress.
"Our pizzaiolos have been busy perfecting the recipe to ensure it's every bit as good as the iconic original. This newest vegan option joins a range of other plant-based dishes on our menu, as we continue to innovate our food to ensure it is delicious and enjoyable for everyone."
You may also be interested in…