IoH announces collaboration with Lifetime Training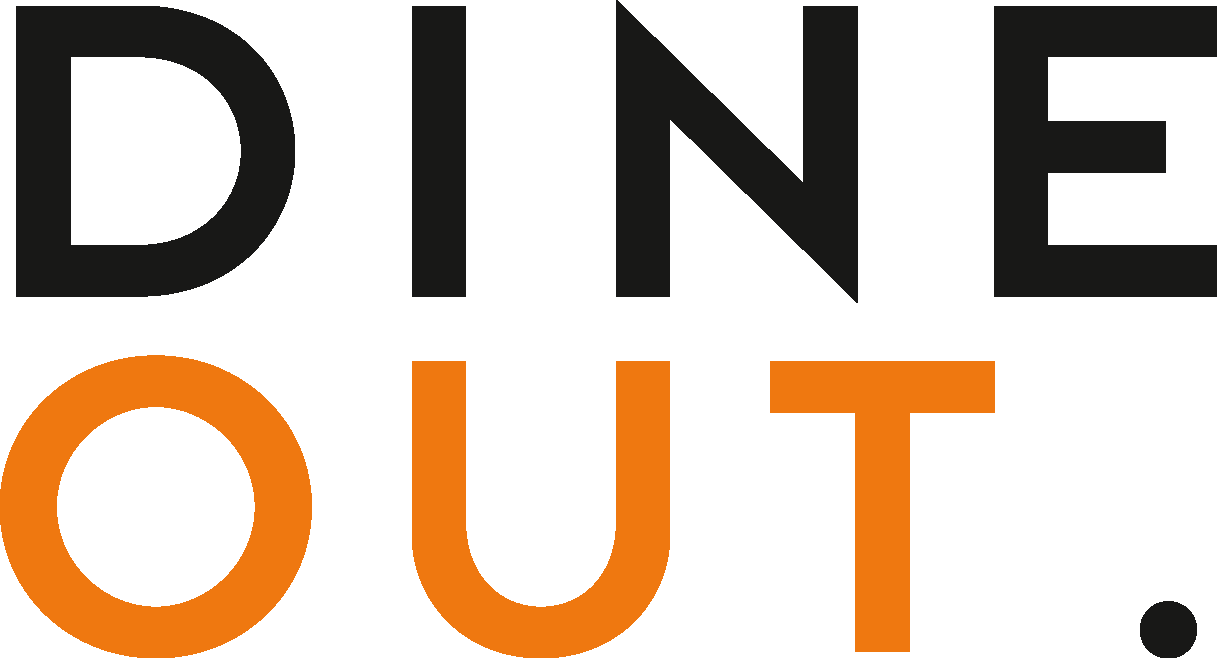 Feb 10, 2022
To coincide with National Apprenticeship Week 2022 (NAW) (7–13 February), the Institute of Hospitality (IoH) has announced a partnership with Lifetime Training – one of the largest providers of workforce development solutions in the UK – as part of its Company Sponsored Membership scheme (CSM). 
Lifetime Training delivers apprenticeship and commercial training to more than 20,000 people a year from its national support hub. It offers a free apprentive recruitment service and supports more than 2,000 businesses across many industry sectors. 
Speaking of the collaboration, IoH head of professional development, Sam Coulstock, says: "We are delighted that Lifetime Training has said 'I'm in' to the IoH and their timing is perfect. Lifetime Training joins us at a resource-critical time for the hospitality industry and during NAW 2022, which highlights the need for apprenticeship recruitment.
"As providers of apprenticeship training programmes, Lifetime help hospitality professionals grow, develop and achieve, which completely aligns with the Institute's purpose. We are really looking forward to working with them."
You may also be interested in…