Mother Clucker to open first official venue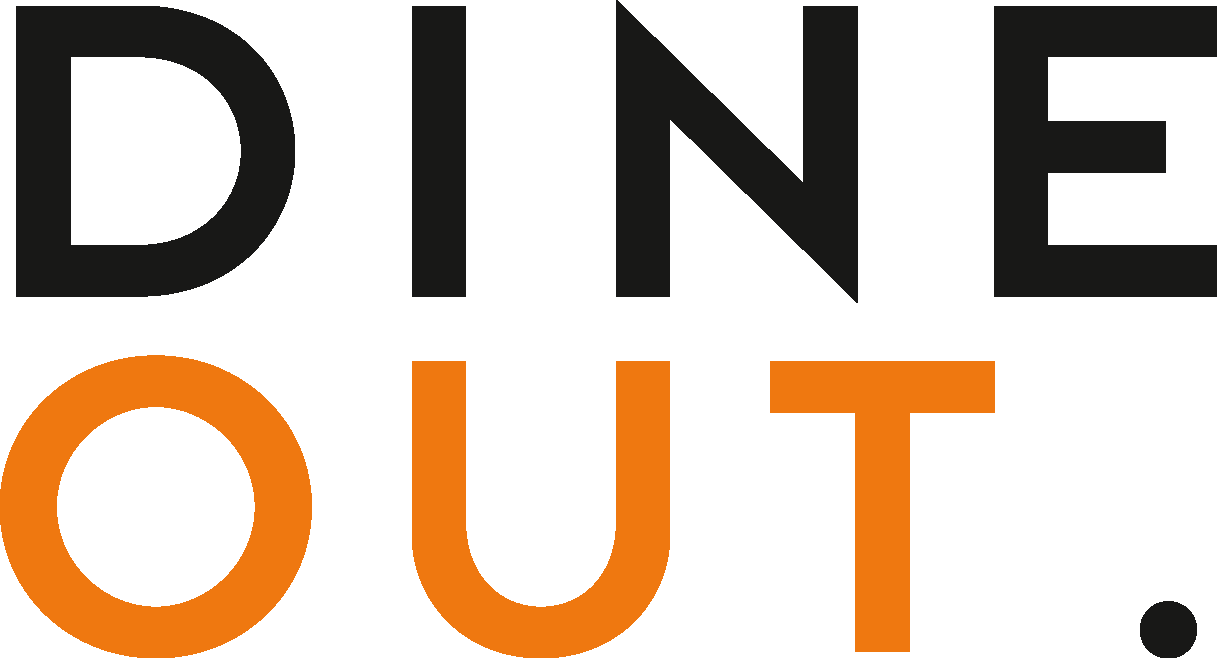 Feb 10, 2022
Fried chicken brand Mother Clucker is getting its first bricks and mortar restaurant in Islington, opening in April 2022. 
Starting as a one-man food truck concept based in London's Tryman Brewery, the brand soon grew nationwide to 18 towns and cities, via Deliveroo, late last year. Mother Clucker was recently acquired by Famously Proper Ltd, the group that owns casual dining chain Byron Burgers. 
Famously Proper is confident that the restaurant industry will recover from the pandemic, boosted by the easing of Plan B, believing that now is the time to move forward with investment in bricks and mortar openings. 
Gavin Cox, CEO of Famously Proper, says of the expansion: "We are extremely excited to be taking this cult favourite, street food chicken brand from its origins of one food truck to new bricks and mortar sites (the first for the brand), alongside our delivery business across 18 sites nationwide via Deliveroo.
"We have bery ambitious expansion plans for Mother Clucker and there's no doubt that consumer demand is back. In late 2021, we undertook one of the biggest rollouts of a brand within one day and we look forward to keep up the pace, expanding rapidly in the coming months, as the hospitality industry recovers."
You may also be interested in…