Honest Burgers to raise money for Ukraine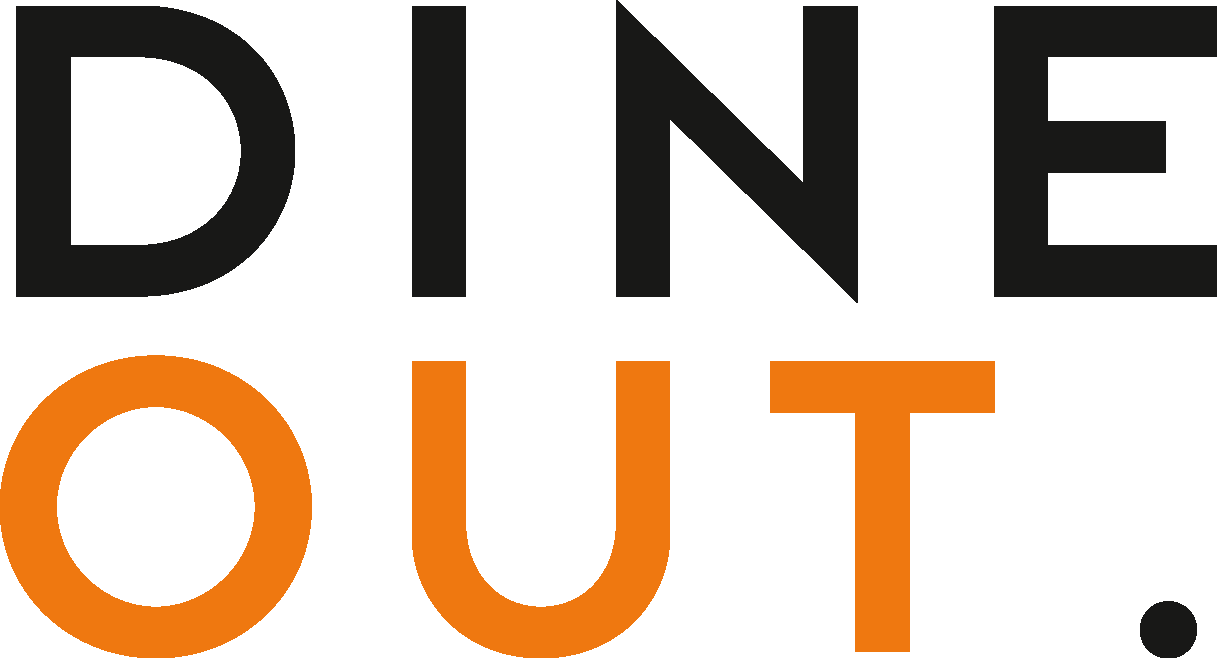 Mar 10, 2022
On Tuesday 15 March, Honest Burger venues across the UK will host 'Honesty Box Day' to raise money for the #CookForUkraine campaign. 
From 4pm to close, guests at all of the group's restaurants in London, Brighton, Bristol, Cambridge, Liverpool, Manchester, Cardiff, Reading and St Albans will be asked to donate what they can for their meal and drinks, with all proceeds from this period to be donated to #CookForUkraine.
The brand's entire menu will be available during the fundraising period, available for eat-in only, and guests are encouraged to be as generous as they can to raise much-needed funds for #CookForUkraine's partner charity, Unicef UK. 
Diners can enjoy any one of Honest's signature burgers throughout the evening, from high-quality British beef patties prepared in Honest's UK butchery, to the vegetarian fritter, vegan plant and limited-edition Guinness Fondue burgers, all served with Honest's homemade rosemary salted chips.
This is the group's first 'Honesty Box Day', following on from previous events held at individual restaurants to fundraise for local charities as selected by guests and the local restaurant teams.
To donate to the #CookForUkraine campaign, visit justgiving.com/fundraising/cookforukraine.
You may also be interested in…