Crazy Pedro's coming to Birmingham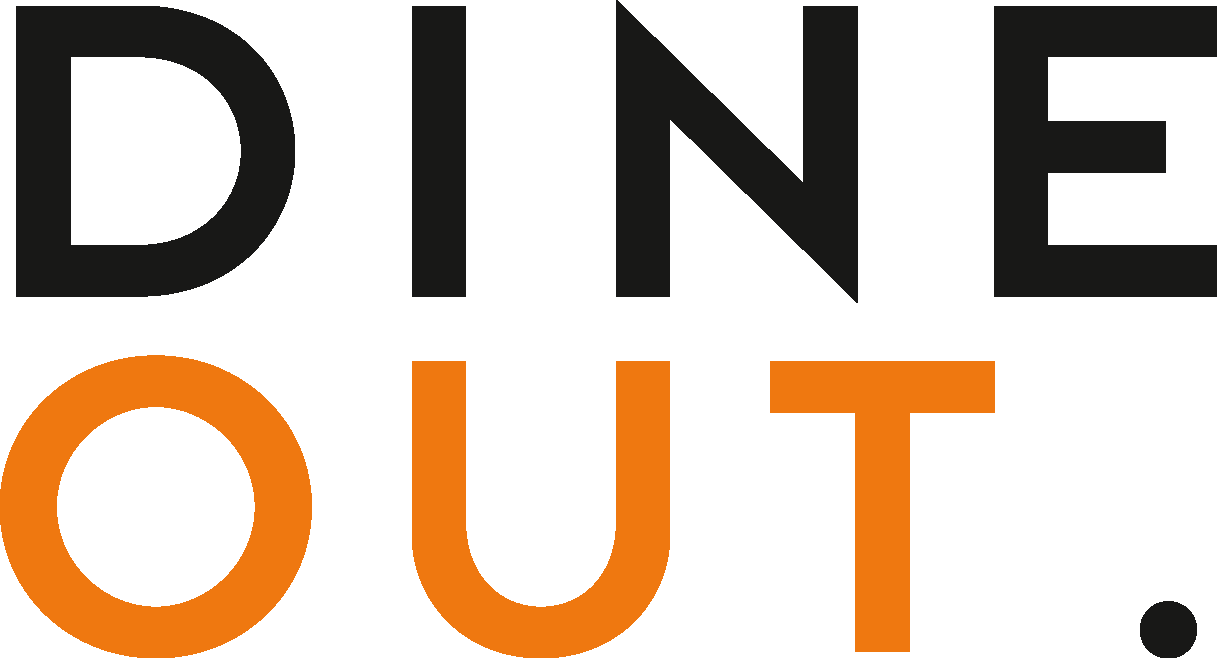 Mar 15, 2022
Late-night party pizza concept Crazy Pedro's – owned and operated by Liars Group – is coming to Digbeth in Birmingham, bringing the group's estate to a total of four venues. 
The new site will join two existing Manchester branches, as well as one in Liverpool. Launching this summer, Crazy Pedro's Digbeth will reside in a 5,000sq ft space in The Custard Factory. 
Known for its unusual creations such as Crème Eggs on pizza and Chippy Tea with curry sauce, the party venue will serve up 16" New York-style pizzas all day, with slices available until 3am. The menu will also offer the 24" pizza, which equates to 452sq inches. 
Additionally, Crazy Pedro's specialises in tequila and mezcal, showcasing one of the UK's largest agave collections. The Digbeth venue will also serve frozen margaritas on tap throughout the week. 
Jobe Ferguson, Liars Group owner, comments: "We've been eyeing up sites in Birmingham for a while now. When we came across the space at The Custard Factory, we knew we had found 'the one'. We can't wait to introduce Digbeth and the rest of Birmingham to Crazy Pedro's and our late night pizza party concept."
You may also be interested in…