New head chef joins Superico Restaurant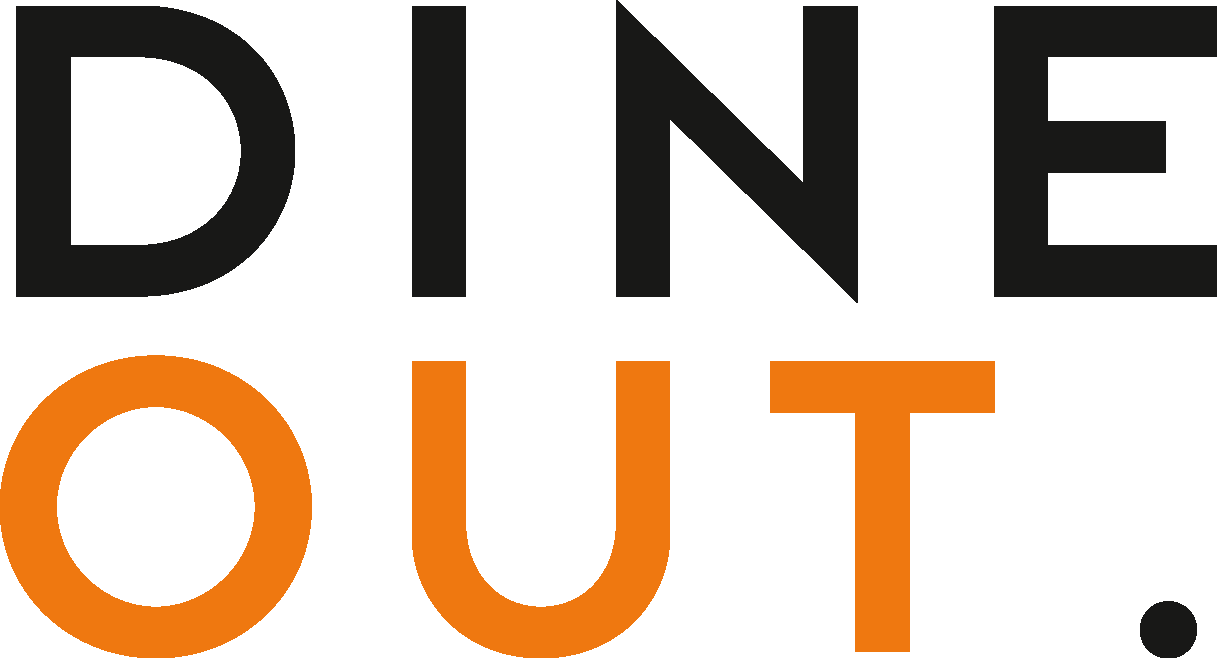 Apr 25, 2022
Edinburgh's Superico Restaurant has welcomed a new head chef into the ranks. 
The kitchen at Superico, location at 83 Hanover Street, is now led by 32-year-old Calum Ralston – brother of chef Stuart Ralston, who recently appeared on Great British Menu. 
Ralston's new menu is inspired by some of the world's most prominent food trends and locations, including Japan, Latin America and France. The menu style also reflects the venue's interior design, which recently took on a major renovation project. 
The new head chef has over 15 years' experience in Edinburgh's hospitality landscape, including at well-known restaurants such as Aizle, The Chop House in Bruntsfield and White Horse Oyster and Seafood Bar on the Royal Mile. 
The 40-cover restaurant welcomes pre-booked private groups of up to 24 people, as well as smaller parties and couples. A selection of small plates, Champagne, wine and cocktails can be enjoyed at the restaurant's bar, which has views directly into the open working kitchen. 
On his appointment, Ralston comments: "I've been a big fan of Superico since it reopened its doors in 2021. The restaurant's unconventional menu, the cocktail bar's bold interior design and the exceptional service set them apart from many of the other leading hospitality venues in Edinburgh's New Town.
"More than ever before, I think people are looking for unique and quality dining experiences that excite their senses, transport them to somewhere exotic and reflect the latest food trends and flavours from around the world. 
"We're confident that our new menus will appeal to foodies, cocktail lovers and style gurus alike, who can now look forward to casual, but sophisticated venues to relax and socialise right in the heart of the city."
You may also be interested in…