Dishoom coming to Canary Wharf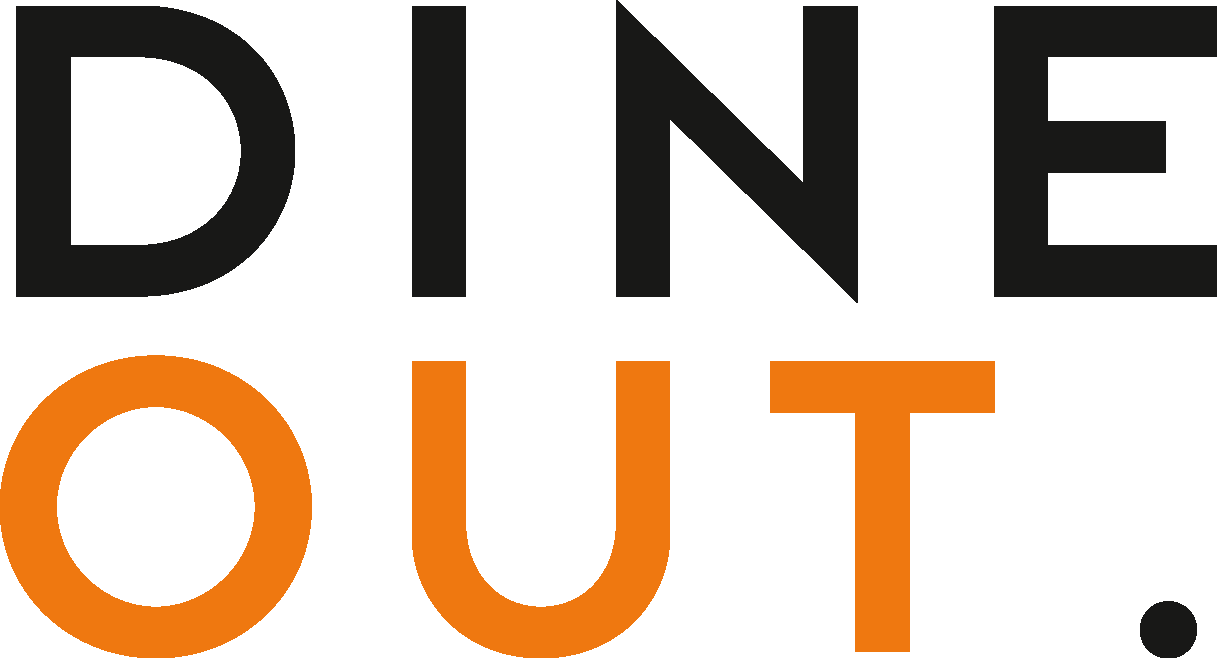 May 18, 2022
Indian restaurant brand Dishoom has announced the opening of a new branch in London's Canary Wharf this winter. 
Five years on from the group's last launch in the capital (Kensington, 2017), the new 8,800sq ft site in Wood Wharf will seat 355 across a double-height restaurant, bar and terrace overlooking the water. 
Dishoom Canary Wharf will join a family of eight restaurants, opened by cousins and co-founders Shamil and Kavi Thakrar. Since the original launch in 2010, the group now has five venues in London, plus Manchester Birmingham and Edinburgh. 
The brand pays homage to the food and culture of Bombay and its Irani cafés – in the restaurants and delivery kitchens, at events and through charity, with the group donating a meal for every one served, amounting to 13m meals thus far. 
The team aims to foster a positive company culture, with Dishoom ranking as the 12th best employer in the UK and number one in hospitality in the most recent Glassdoor survey. 
You may also be interested in…