New Sri Lankan restaurant confirmed for Borough Market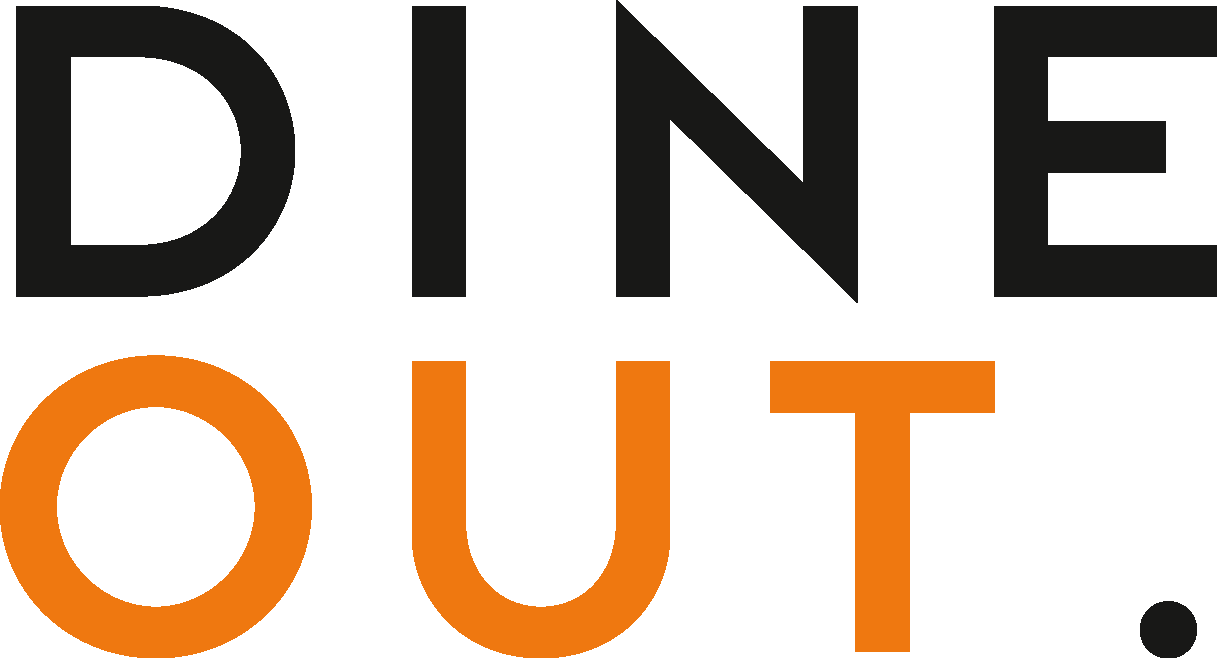 Jun 16, 2022
The debut restaurant concept from Cynthia Shanmugalingam, Rambutan, will open in London's Borough Market this October. 
Inspired by Shanmugalingam's Tamil roots and her childhood in a Sri Lankan village, the venue will serve village-style regional dishes traditionally found in the north of the country. 
Using produce sourced directly from neighbouring suppliers, the menu at Rambutan will change daily, featuring street food snacks eaten on the go in the north's cultural capital Jaffna, including aged mutton rolls and spicy fish malu buns.
Fresh vegetable dishes such as daikon and mint sambol, carrot and lime kosambari salad and aubergine pahi will accompany larger plates, including grilled lamb chops, Jaffna crab fried rice with bitter greens, and grilled mackerel with turmeric and tamarind. 
Rambutan will also offer a seasonal selection of authentic curries including cashew nut curry, black coconut pineapple curry, pickled pork curry and red beef and bone marrow curry, with classic hoppers, egg hoppers, dosas and rotis providing served as sides. 
The 60 cover restaurant will span two floors and draw inspiration from the modern, post-colonial style of Sri Lanka's most famous female architect, Minnette de Silva. Downstairs, an eight-seater bar will offer the perfect spot for pre or post dinner drinks, with a menu of island-inspired cocktails with tropical ingredients including lemongrass, pandan leaf and iced Ceylon tea.
"Rambutan has been a long time in the making, and I can't wait to get everyone tasting the food of my family and my Tamil roots!" says Shanmugalingam. "London's Sri Lankan diaspora is doing amazing things in music, fashion and art right now, and I hope that with Rambutan, I can add food to that list."
You may also be interested in…