Ben Wilkinson joins The Pass at South Lodge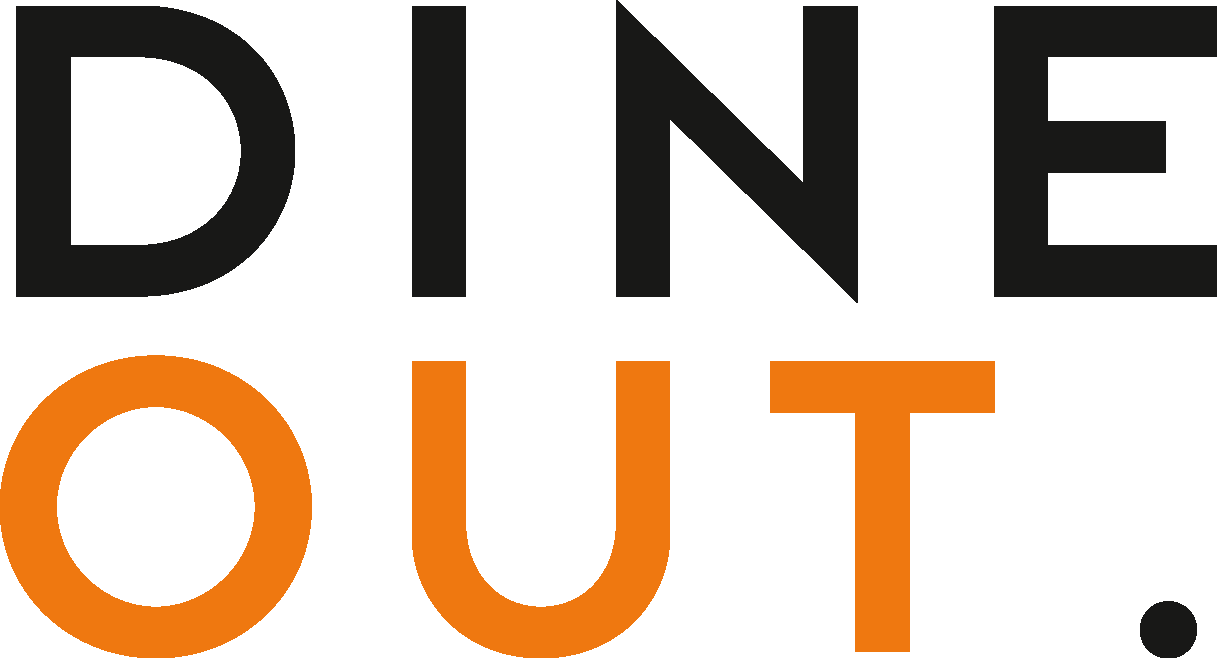 Jun 21, 2022
Ben Wilkinson will join the team at fine-dining restaurant The Pass at South Lodge in August. Wilkinson's partner, Monika Zurawska, will also join the team front-of-house. 
Following his success at The Cottage in the Wood, a Michelin-starred restaurant with rooms in the Lake District, Wilkinson will soon take the reins at the intimate 28-seat restaurant in west Sussex. 
The chef's first foray into the kitchen was two decades ago, when he began working at a golf course restaurant in Derbyshire. This led to a job at The Windows at The Hilton Park Lane Hotel in London, before the chef took a role in the Netherlands at a boutique hotel in the Hague called Savelberg. It was here that he first got a taste for Michelin-level cooking. Upon his return to the UK, Wilkinson worked at Holbeck Ghyll in Windermere for two years, followed by a year at Daniel Clifford's Midsummer House before returning to Holbeck for another year. 
Chef Wilkinson's menu at The Pass is very much an ode to Sussex, with highlights including Sussex Downs venison with fennel, caper, smoke and rye; and wild sea trout with cucumber, oysters and roe. Desserts include Three Sheep's cheeses and strawberry ewes' curd with vanilla and elderflower. 
Due to the unique design of The Pass, visiting guests will embark on a truly immersive Chef's Table-style dining experience focused on seasonality and carefully considered tasting menus. 
"We are very pleased to be joining the team at South Lodge to reopen The Pass," says wilkinson. "It is a fantastic venue where we will be able to produce a really exciting menu and experience for our guests and add another great restaurant to the hotel. It is a big move down from The Lake District, but I am excited to get working with the produce and suppliers of Sussex."
You may also be interested in…