Updown opening in Kent next month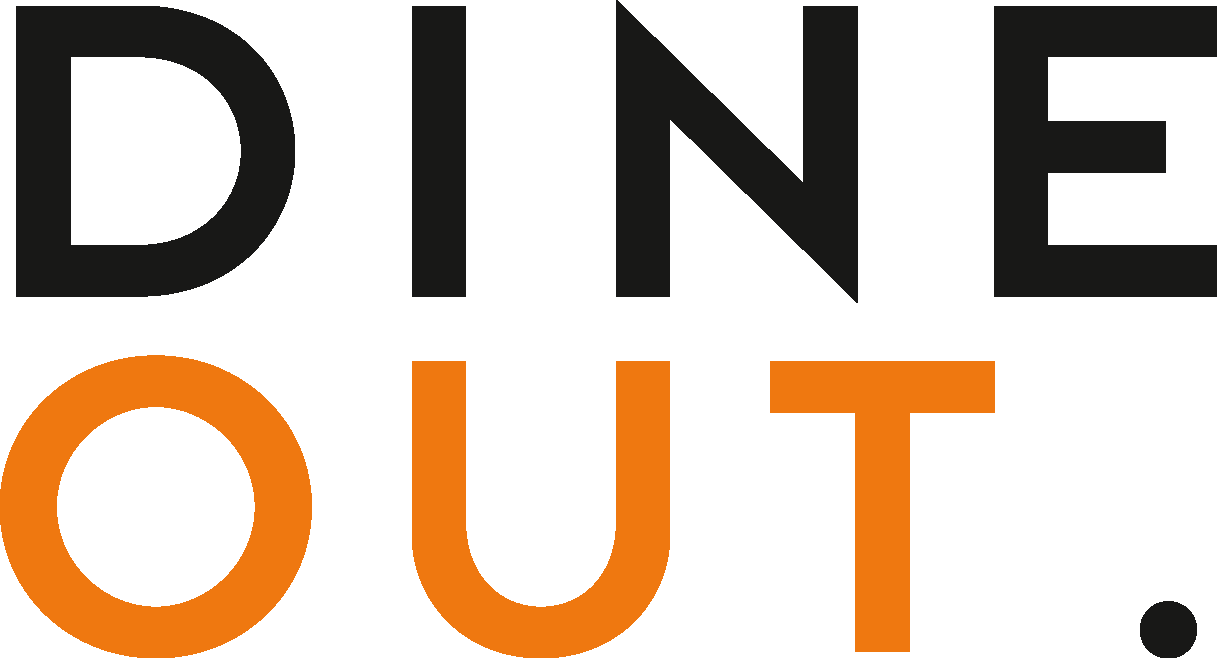 Jun 22, 2022
Updown, a new restaurant with rooms located on a former farm near Deal, Kent, will open in July. 
Developed by couple Ruth Leigh and Oli Brown, the restored farmhouse and grounds has seven rooms – including two cottages. While works were under way, the pair used the site to host a series of successful supper clubs, inviting some of the UK's top chefs – including Anna Tobias, Will Bowlby, Rowley Leigh and Alex Jackson to cook one-off long table dinners. The events encouraged the the couple to make Updown a permanent fixture, allowing them to share their seasonal menus and hospitality. 
Set within seven and a half acres, the venue is just 15 minutes from the coastal town of Deal. It is set in a 17th century Grade II-listed builing with its very own woodland and wildflower gardens. 
Brown will lead the kitchen, bringing his welath of experience from Brixton's Duck Duck Goose, as well as his time running kitchens on Hong Kong. Leigh will take charge on all things front-of-house.
The couple have created a simple, Italian-leaning, hyper-seasonal menu, along with a concise and equally seasonal drinks offering, featuring cocktails made with produce from the garden. 
"Updown farm is a dream come true for Ruth and I," says Brown. 
"Updown is a celebration of what the area has to offer – from some of the most beautiful fruit and veg from our neighbouring farms to wines from local vineyards."
You may also be interested in…