Din Tai Fung to usher in the beef bao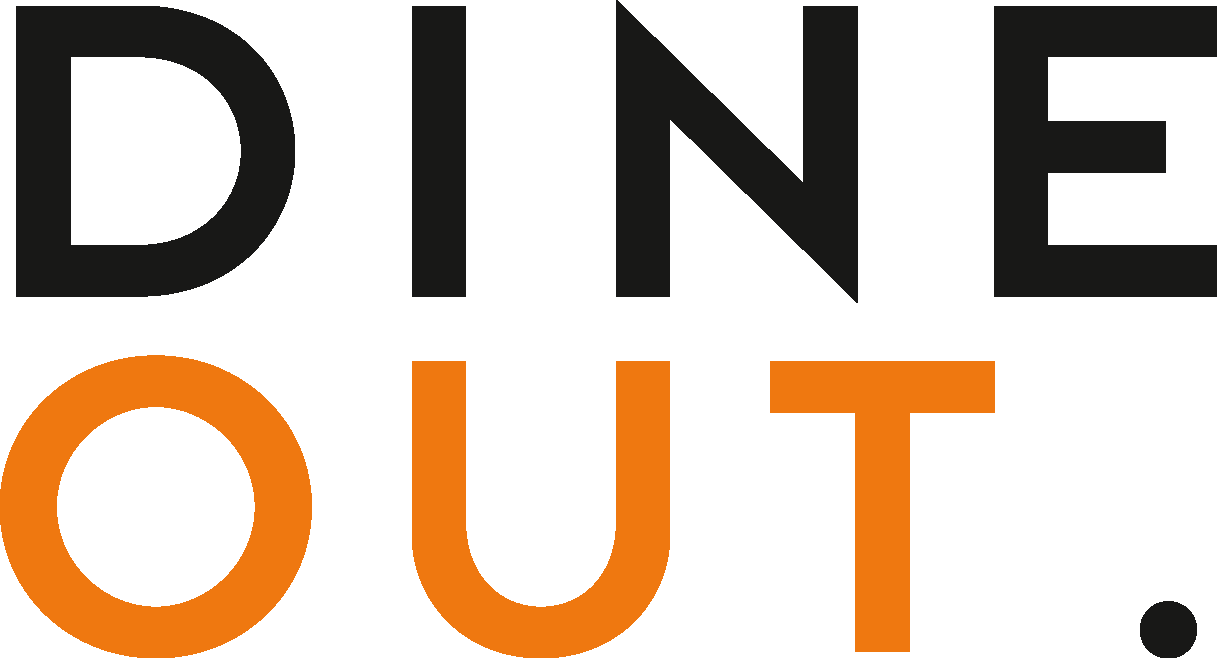 Jul 19, 2022
Dumpling hotspot Din Tai Fung is set to launch the UK's first ever Beef Xiao Long Bao at its London restaurant in Selfridges on Monday 1 August. 
Celebrated from Taiwan to LA for perfecting the art of making Xiao Long Bao, the latest creation is the brand's take on its iconic Pork Xiao Long Bao (steamed soup dumplings), and represents a world first for Din Tai Fung. 
Backed by half a centry of precision, the Beef Xiao Long Bao adheres to the famed Din Tai Fung traditional Taiwanese flavours. Each dumpling is delicately rolled out, filled and meticulously folded with exactly 18 folds. 
Founded over six decades ago, with more than 100m Xiao Long Bao served globally each year, Din Tai Fung is known for consistently delivering authentic Taiwanese cuisine. The brand entered the European market in 2018, following success in countries including the USA, Singapore, China, Indonesia, South Korea, Australia and Malaysia. 
Following the opening of its flagship site in Covent Garden, the brand plans to progress its site expansion plan, opening its second restaurant in Selfridges earlier this year. 
You may also be interested in…