Grant programme for London's indie operators returns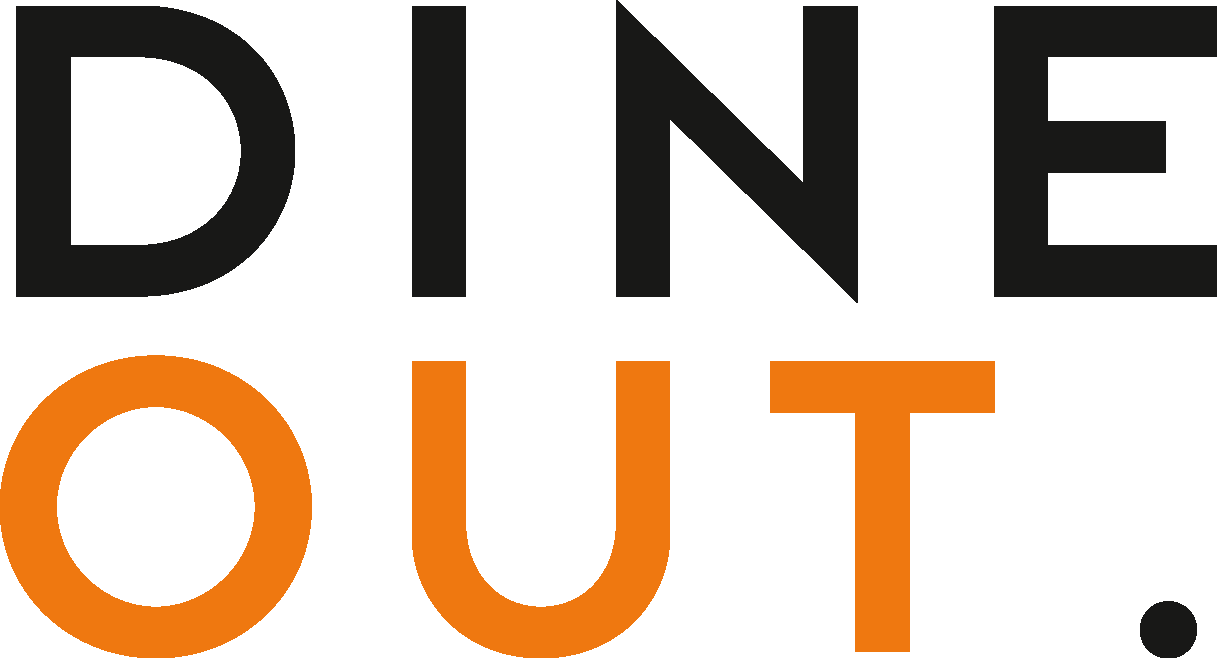 Jun 6, 2023
Independent restaurant owners across London can apply for a share of almost £70,000 to help grow their business through an American Express-supported grant programme, run by the International Downtown Association (IDA) Foundation in partnership with the Association of Town & City Management (ATCM). 
Now in its second year, the global Backing International Small Restaurants programme runs in five major cities: London, Mexico City, Sydney, Tokyo and Toronto. The programme aims to highlight the important role independent restaurants play in their communities and provide them with valuable support to succeed. 
In London, the IDA is working with the ATCM to promote the initiative and select grant recipients from across the capital's diverse dining scene. Six eligible restaurants of community significance will receive £11,500 each to help them make critical improvements that boost their business, such as enhancing digital capabilities, revitalising their dining spaces and kitchens, or making other physical improvements.   
The grant programme comes at a time when hospitality operators are facing a challenging market and rising costs across all areas of their business. However, new research from American Express shows that diners continue to be supportive of small restaurants. 
The study of 2,000 consumers found that almost three-quarters (73%) believe it's important to spend with small restaurants as a way of supporting local high streets, with the same proportion (73%) saying these venues are vital to maintaining a vibrant and diverse local community. Following a positive dining experience, eight in 10 (79%) say they would recommend a small restaurant to friends and family and two-thirds (67%) would visit more often. 
London restaurant owners can learn more about the programme, eligibility and apply for a grant at downtown.org/event/bisr. The deadline for applications is 7 July.
David Downey, executive director of the IDA Foundation, comments: "As we launch the Backing International Small Restaurants programme for the second year, we recognise the vital role that small, independent restaurants play in our communities. This programme is a demonstration of our commitment to supporting these businesses and helping them thrive and succeed in the wake of ongoing economic challenges worldwide. It is an honour to implement this innovative work with the generous support of American Express and partnership of the ATCM." 
Backing International Small Restaurants is part of American Express' 'Backing Small' grant initiative, which supports small business owners and entrepreneurs across the world through grant programmes, mentoring support and technical assistance. The programme compliments American Express' Shop Small campaign, a global movement to spotlight and support small, independent businesses, along with its support of Small Business Saturday, of which American Express remains founder and the Principal Supporter in the UK. 
Valcie McIntosh, owner of Papas Café in Brixton Park and a 2022 grant recipient, explains the impact of the funding: "The grant gave us the opportunity to update and purchase much-needed items for the cafe. Our customers have paid us lovely compliments on the new and improved interior and the equipment has brightened up the outside space, making a huge difference to the local community."
You may also be interested in…