PizzaExpress will not proceed with TRG bid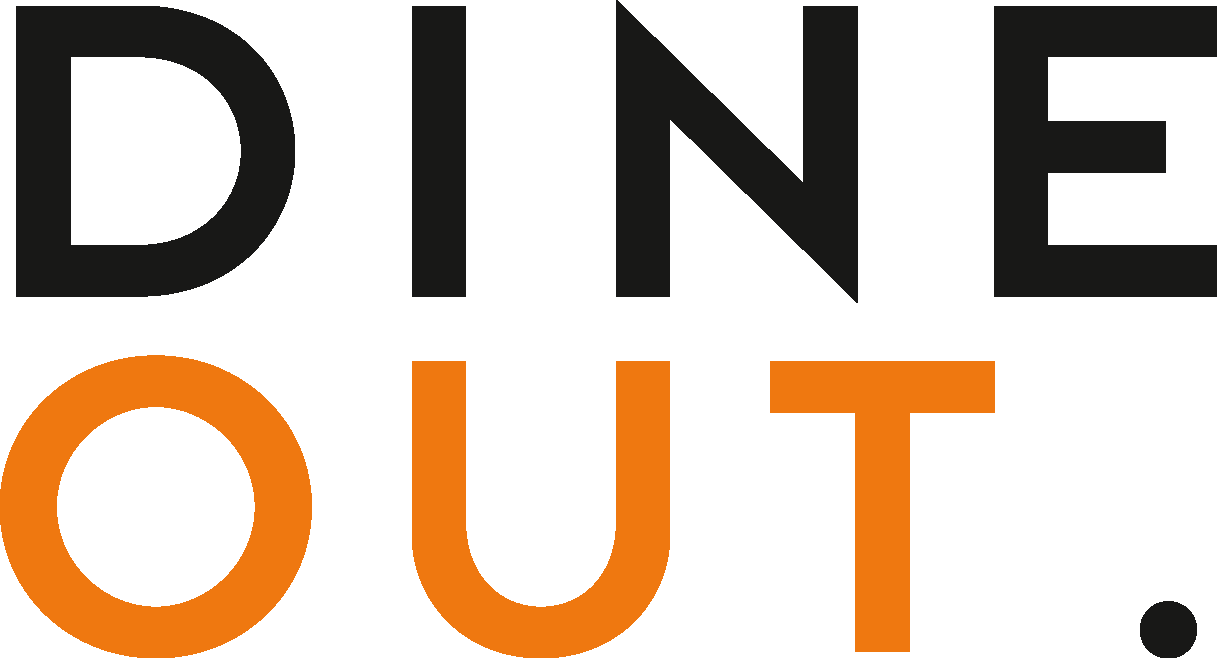 Nov 8, 2023
PizzaExpress has withdrawn from the race to acquire Wagamama's parent company, The Restaurant Group (TRG).
The Wagamama owner confirmed that Wheel Topco Ltd had sought diligence information to consider a possible offer in October, but PizzaExpress has since informed the group that it will not be proceeding due to "market conditions".
News of the Italian chain's interest in the group came to light last month, following TRG's announcement that private equity house Apollo Funds had struck a deal that valued each of the company's shares at 65 pence.
The agreement presented an enterprise value of £701m, but many experts claimed the deal significantly undervalued TRG – in one case by as much as £100m – and prevented the likelihood of the group receiving rival bids. 
TRG currently operates around 400 hospitality venues across the UK. In September, the group agreed to pay rival company the Big Table Group £7.5 to take on its leisure division, which includes well-known brands such as Chiquito's and Frankie & Benny's. Shares in TRG declined by around 3% in early trading as a result. 
In light of the recent news regarding the withdrawal of PizzaExpress from the acquisition race, shareholders have been advised to vote in favour of Apollo's offer. 
You may also be interested in…