The Coconut Tree launches three new vegan dishes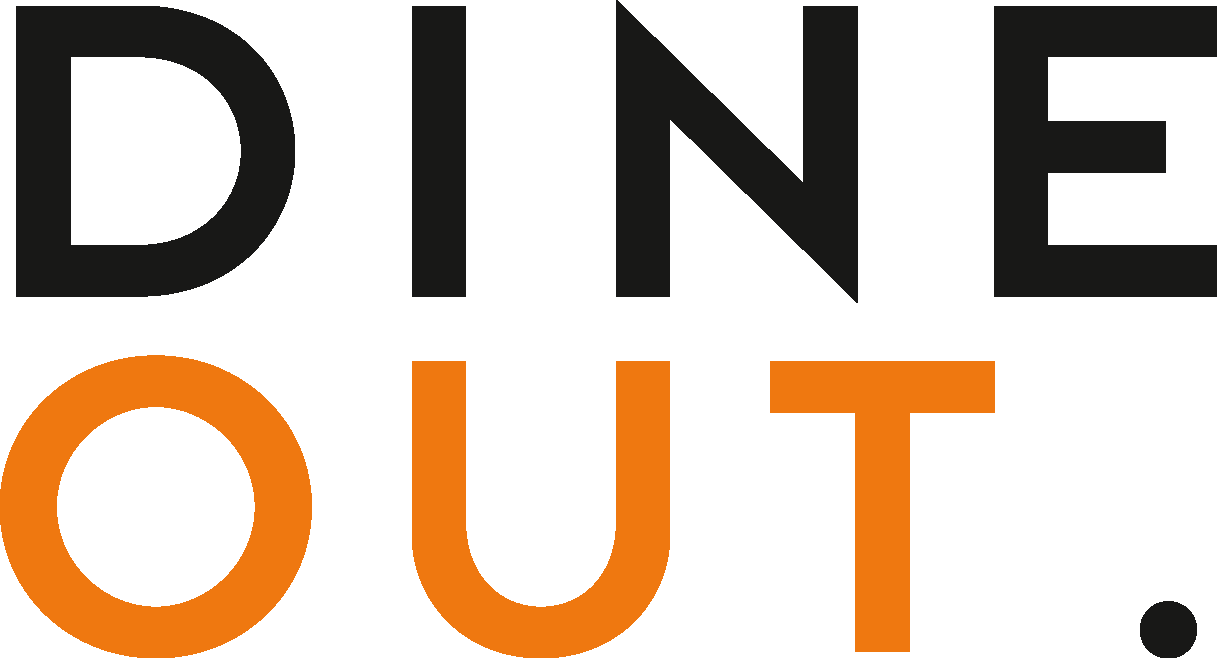 Jan 4, 2022
Sri Lankan street food brand The Coconut Tree (TCT) is marking Veganuary 2022 with the addition of three new plant-based dishes on its menu. 
Available from today (4 January), the dishes add to the restaurant's already extensive vegan offerings, bringing the total number of plant-based options on TCT's 'ROOTS' menu to 19 dishes. 
The new dishes include Brinjals Moju, which features pickled Brinjals (aubergine) in a sweet and sour-style, 'warm-not-hot' relish; Gova Mallun, which is cabbage sliced and pan-fried with onions, garlic, turmeric, black pepper and a sprinkle of warm chilli flakes; and Straight Up Bonchi, a dish of green beans tossed in coconut oil, curry leaves and chilli flakes, then flash dried with toasted coconut chunks and served 'al dente'. 
The new vegan offerings will be available across the group's nine branches in Cheltenham, Bristol, Oxford, Cardiff, Bournemouth, Reading, Bath and Birmingham. 
Also featured on TCT's tapas-style menu is the legendary 'Hopper' – a bowl-shaped coconut milk pancake served with sambal and Sri Lankan salsa; cashew nuts and green peas soaked and cooked in coconut cream; and the 'Fat Sisiter Pumpkin Curry', a firm customer favourite made with fragrant curry leaves, garlic and green chilli. 
The vegan 'Kotthu' is an example of a local hybrid served all over Sri Lanka as a luxury street food, made with finely chopped rotti cooked with a variety of fresh veg. 
All of TCT's dishes will be available for 'click & collect' thanks to a new, simplified online ordering system from Yoello.
You may also be interested in…