Honest Burgers moves to regeneratively farmed beef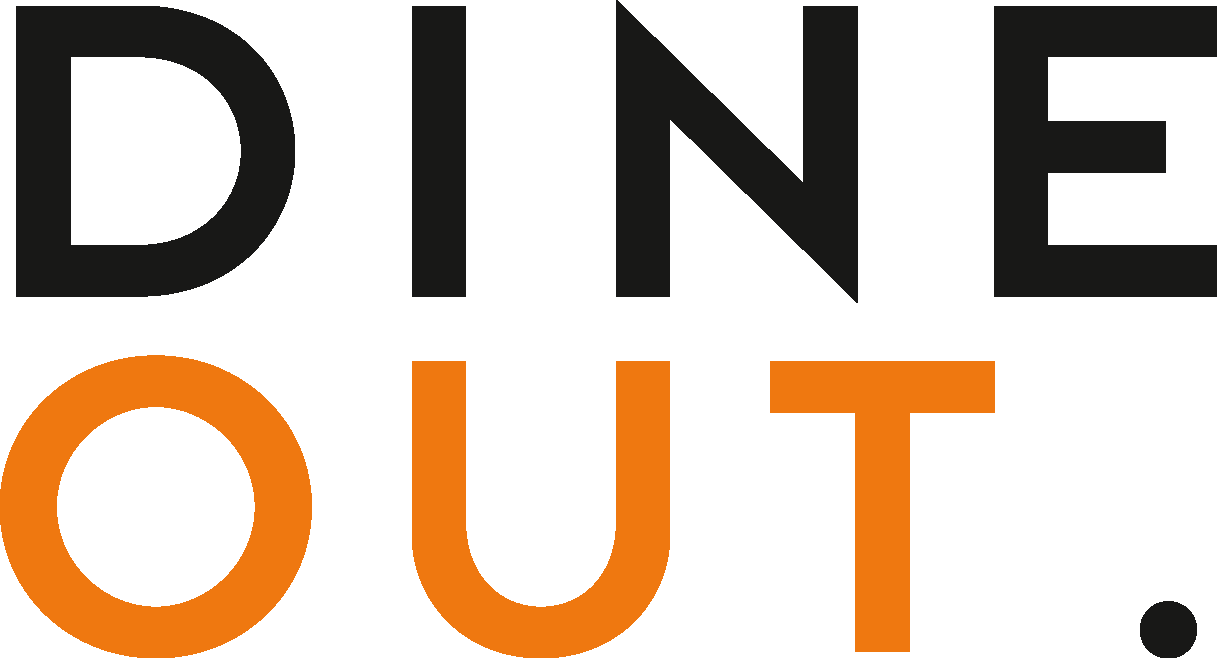 May 23, 2022
In a pioneering move for the UK restaurant industry, Honest Burgers is the first in the country to develop a regeneratively farmed beef supply chain in response to the British farming and carbon crisis. 
As of today (23 May), six of the group's 40 restaurants will serve beef from regenerative farms. The brand hopes the shift will help reduce its carbon footprint and the environmental impact of consuming beef. 
By the start of 2024, every restaurant across the brand's estate will serve this beef, which the founders hope will have a positive impact on the British farming industry and environment. 
The regenerative farming process
Regenerative farming is intended to have as little impact on the soil and environment as possible – mimicking what would occur in the wild and restoring the land to full health and productivity. It goes beyond sustainable farming, which aims to maintain the level of already depleted land: regenerative farming is cumulatively restorative.
In practice, that means reducing the need for diesel-chugging machinery and artificial fertilisers, improving biodiversity and allowing cows to roam and gently disturb the soil with their hooves without inensive ploughing – a process known as mob grazing – which stores carbon.  
A win-win all round
The practical implications of this move mean that Honest now works directly with British regenerative farmers, ensuring that they are reconnected to the food supply chain; working to long-term, attainable goals and orders; and paying them fairly for an exceptionally raised product. By improving the soil's fertility this move supports farmers' efforts to build a more sustainable future in the industry.
To ensure a completely transparent and accountable supply chain, Honest Burgers now buys the whole cow directly from farmers, allowing the group to influence and monitor regenerative processes at the farms and reduce its carbon footprint.
This move has required a substantial financial investment from the group and has taken three years to bring to market. It has been spearheaded by Honest's co-founder Tom Barton, who has worked with British farming collective Grassroots Farming, which promotes regenerative farming practices in the industry.
"We wanted to tackle our impact on the planet head on," says Barton. "For us that meant the elephant in the room, which is our beef. We're buying the whole cow direct from our farmers which means we can influence how they farm and pay them a fair price. Farmers are now an integral part of our team – as they always should have been."
You may also be interested in…