Paskins to open Gleneagles Townhouse under new venture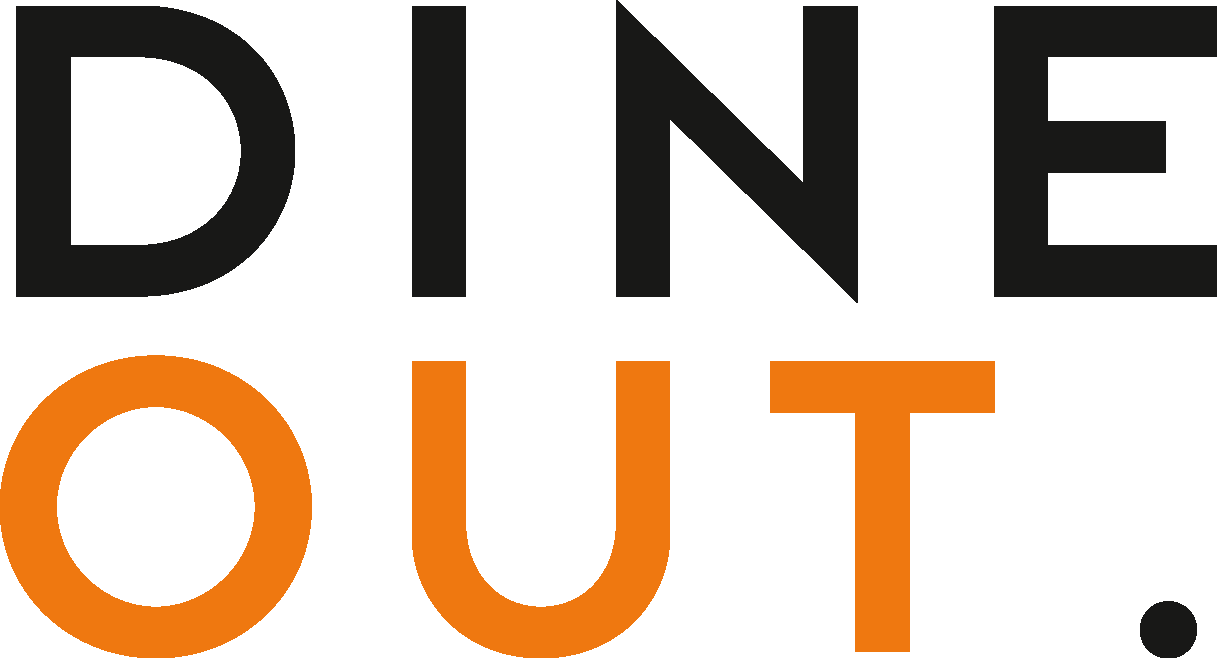 Jun 7, 2022
Restaurateurs Zoë and Layo Paskin have launched a hospitality studio called PASKIN & Associates to coincide with the opening of Gleneagles Townhouse in Edinburgh.
The siblings, who are behind Michelin-starred restaurant Evelyn's Table, as well as London sites The Palomar and The Barbary, have launched PASKIN & Associates to focus on international projects, while maintaining their own portfolio in the capital.
 
Gleneagles Townhouse, which opens on 27 June, will be the studio's first project. It will feature an all-day dining restaurant The Spence, rooftop bar Lamplighters, and members' lounge The Note Burning Room. Head chef Jonny Wright, formerly of Evelyn's Table, The Palomar and Berners Tavern, will lead the kitchen. 
 
The Spence is a modern brasserie which celebrates Scottish heritage with a focus on sourcing produce from surrounding land and sea.
  
"Coming from a family of design and manufacture, we are always energised to do new projects and we wanted to incorporate our experience in music, clubs, restaurants and bars," says Layo. "Having an historic studio as our new home that embodies a community of creatives, we can do just that, while remaining a small team that is not solely focused on operations.."
 
The next steps for PASKIN & Associates include projects both at home and internationally, which will be announced in due course.
You may also be interested in…